We make granite affordable for every budget. At Keystone Granite, we can meet (and in many cases beat) the competition's pricing.
$39/ft²

Installed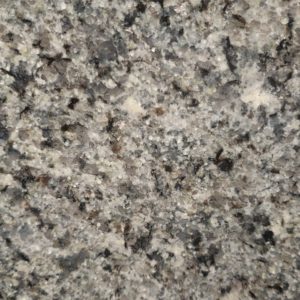 Azul Platino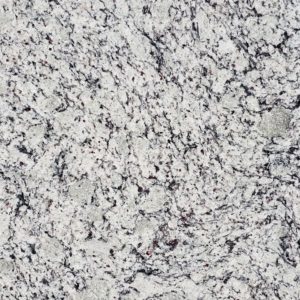 Bianco Frost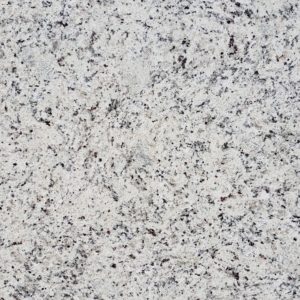 Blanco Leblon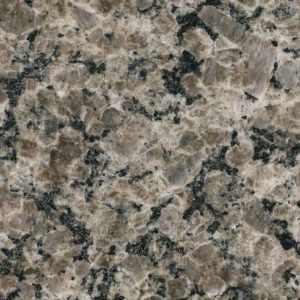 Caledonia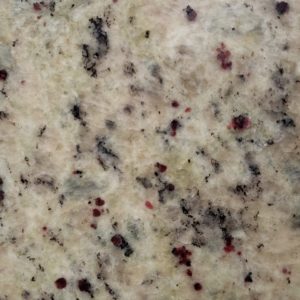 Crema Pearl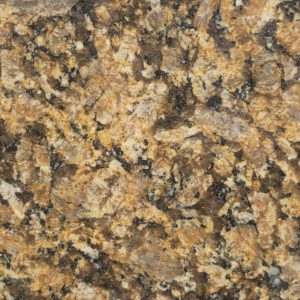 Giallo Vicenza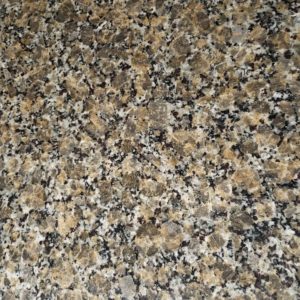 Golden Butterfly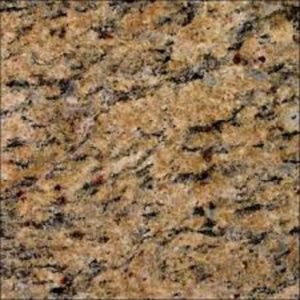 Golden King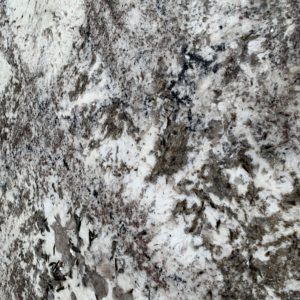 Grey Nuevo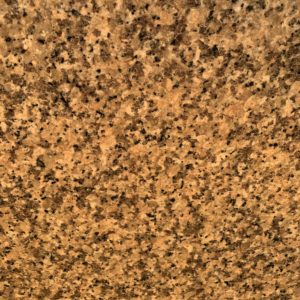 Iberian Sunset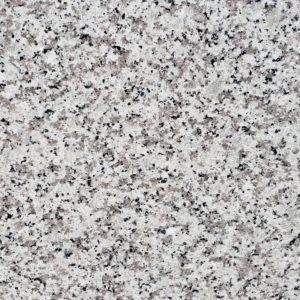 Luna Pearl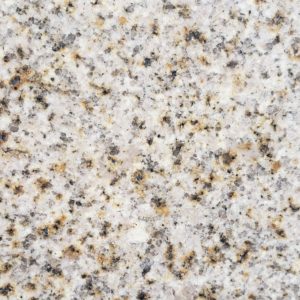 Sunset Gold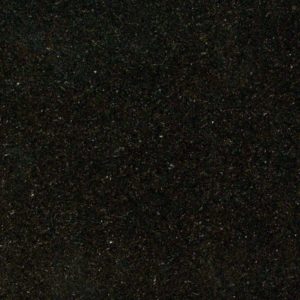 Ubatuba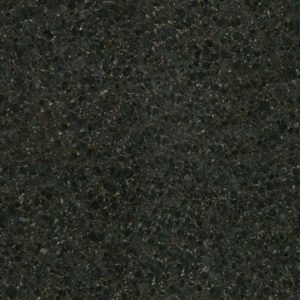 Verde Butterfly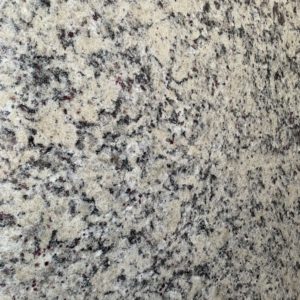 White Napoli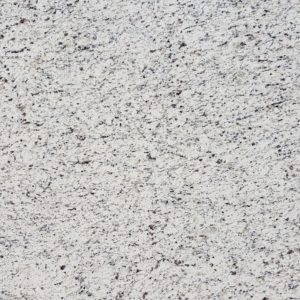 White Ornamental
$49/ft²

Installed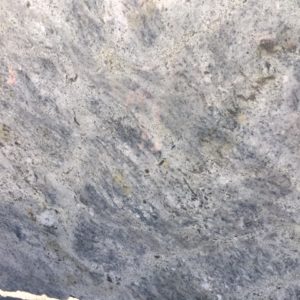 Athiri White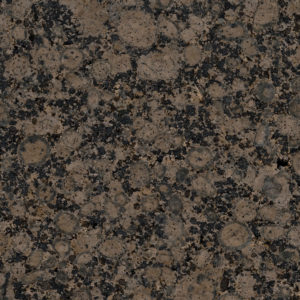 Baltic Brown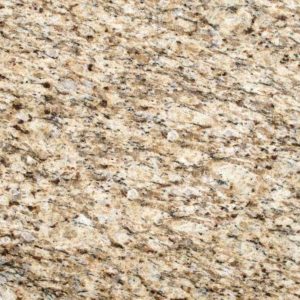 Giallo Ornamental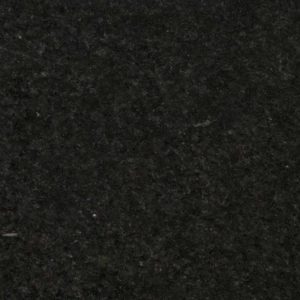 Mysore Black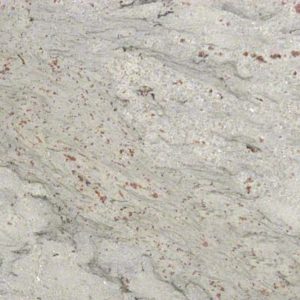 River White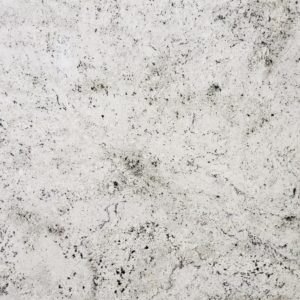 Salinas White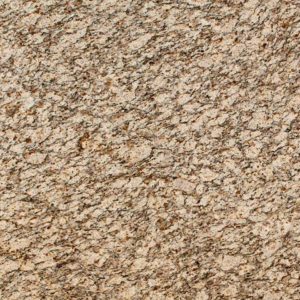 Santa Cecelia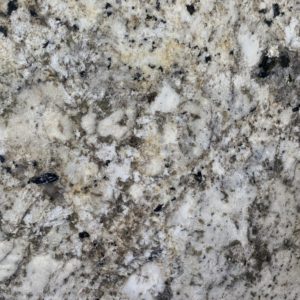 Savannah Gold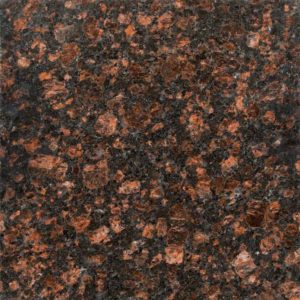 Tan Brown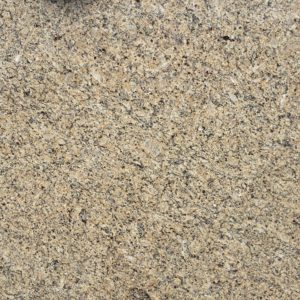 Venetian Gold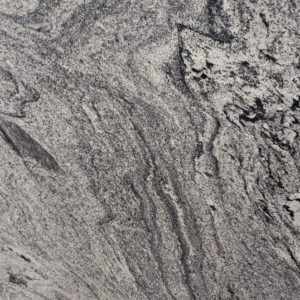 Waterfall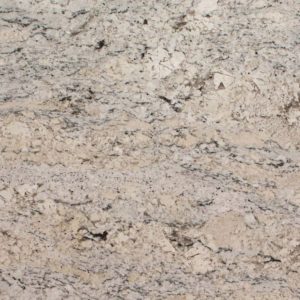 White Ice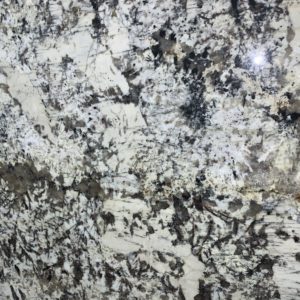 White Persa
$59/ft²

Installed

Absolute Black (leathered, polished or honed)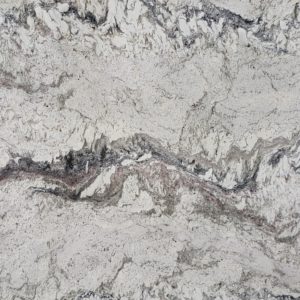 Aspen White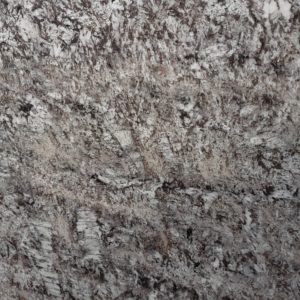 Bianco Antico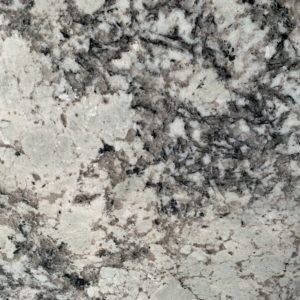 Bianco Romanix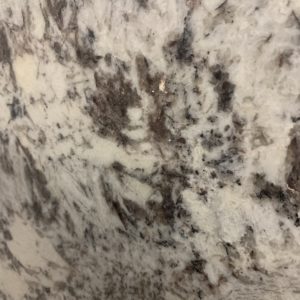 Bianco Springs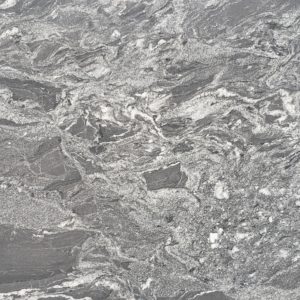 Black Forest Leathered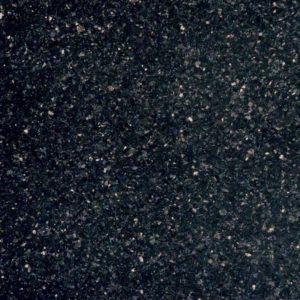 Black Galaxy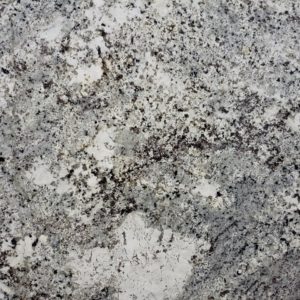 Blanco Gabrielle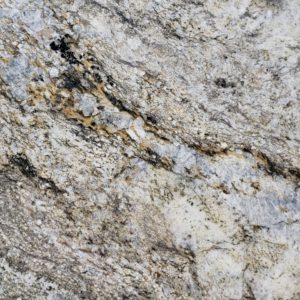 Blue Dunes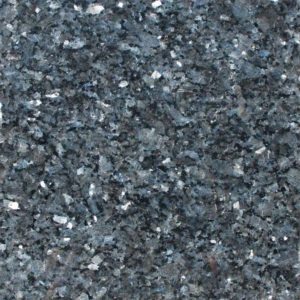 Blue Pearl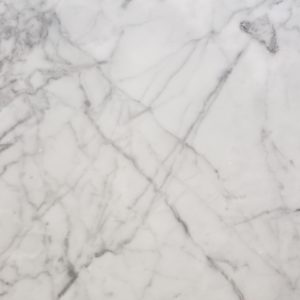 Carrara Marble Honed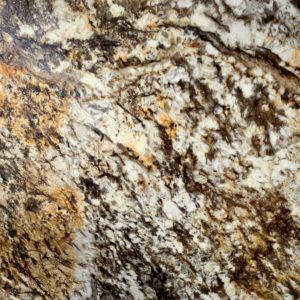 Chocolate Bordeaux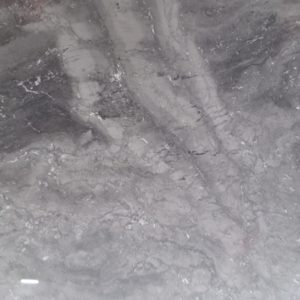 Donatello Marble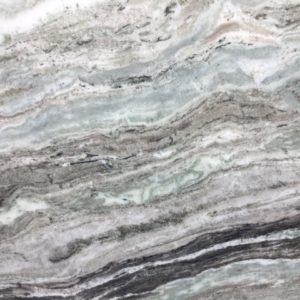 Fantasy Brown Marble Polished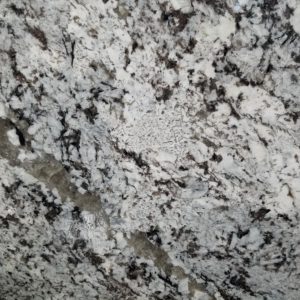 Granito Bonno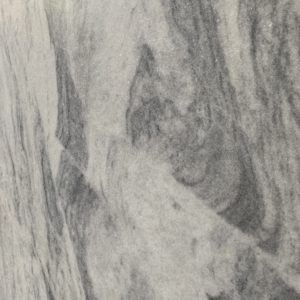 Mont Blanc Honed Marble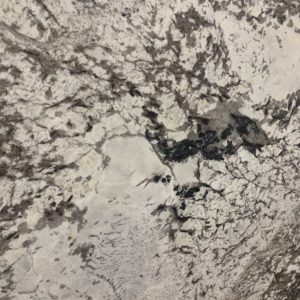 Olympus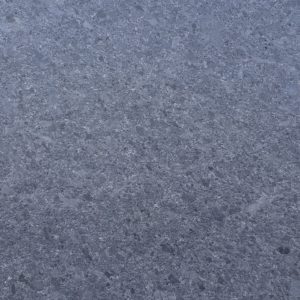 Silver Pearl Antiqued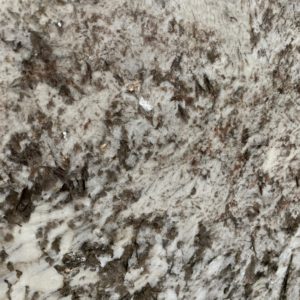 Tangier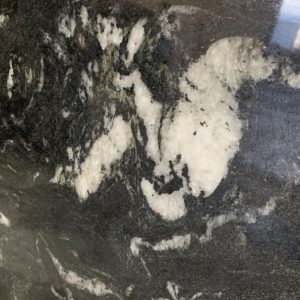 Titanium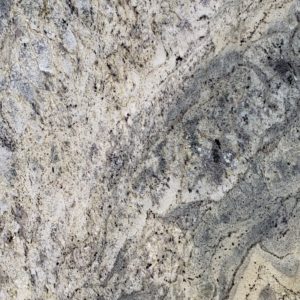 Verde Bordeaux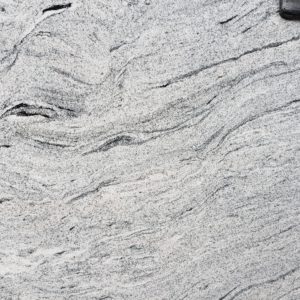 Viscon White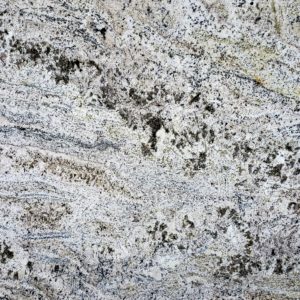 White Knight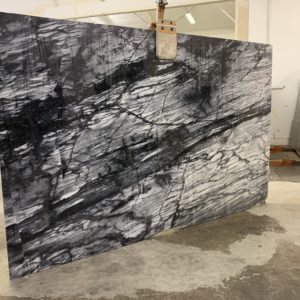 White Silk Marble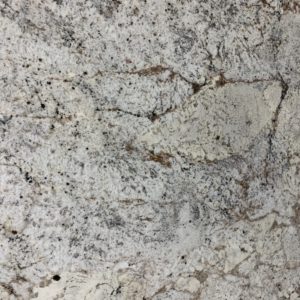 White Springs
$69/ft²

Installed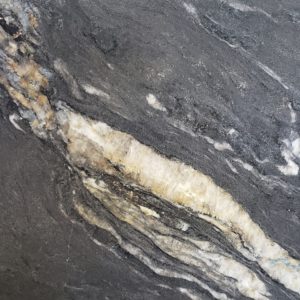 Matrix Motion Leathered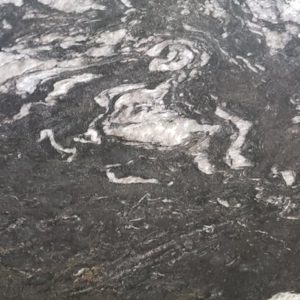 Matrix Motion Polished
$89/ft²

Installed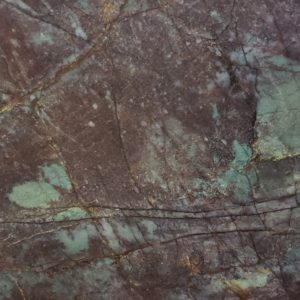 Emerald Green Quartzite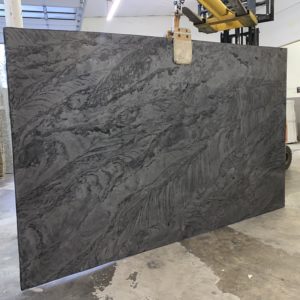 Grafite Quartzite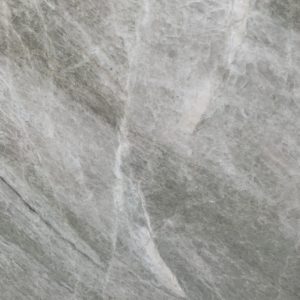 Taj Mahal Leathered
Looking for Other Stones & Colors?
Edge Detail Choices
Free

Free

Free

Free

Free

Free

$10/lf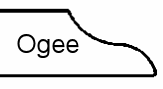 $25/lf

*The colors pictured on this website may vary from actual granite in stock. Please visit our showroom to view current inventory.
What Sets Us Apart From Our Competitors?
Flat Rate Demolition Fee
Fewer Seams
Pay by Counter Top Square Footags
5 FREE Edge Detail Options on 3cm Slabs
Handcrafted
Lifetime Sealant Program
Free Granite for Vanities*
Affordable Granite, Quartz, and Eco-Friendly Options
Can Beat Any Quote by 5%*
Custom Tables, Desks, Umbrella Stands, and More
Open 6 Days a Week

*Contact us for exact details.