Ask about Pricing: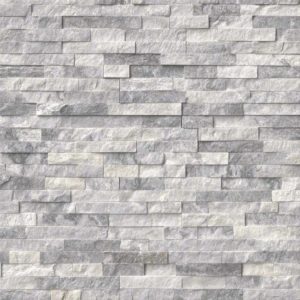 Alaska Gray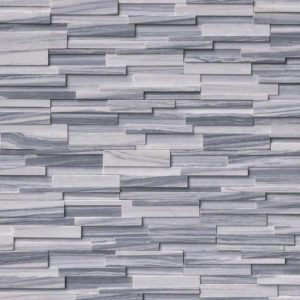 Alaska Gray 3D Honed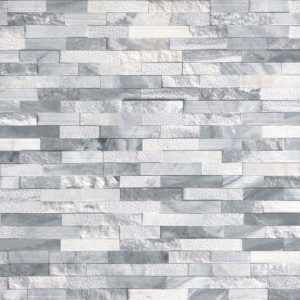 Alaska Gray Multi Finish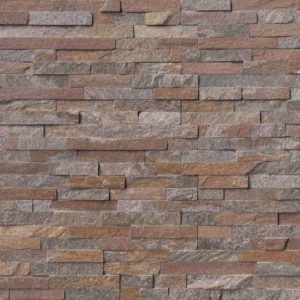 Amber Falls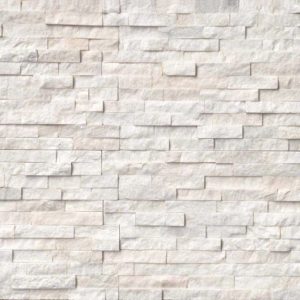 Arctic White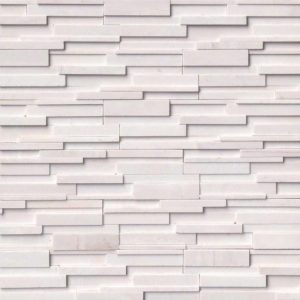 Arctic White 3D Honed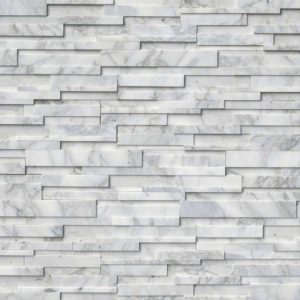 Calacatta Cressa 3D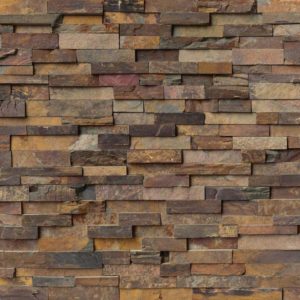 California Gold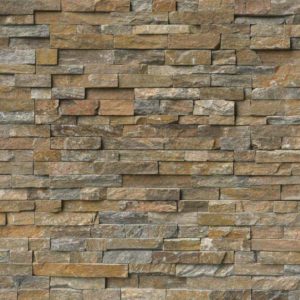 Canyon Creek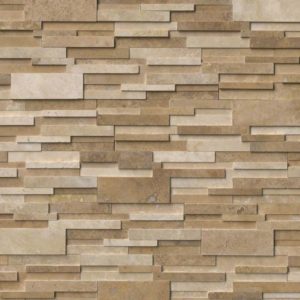 Casa Blend 3D Honed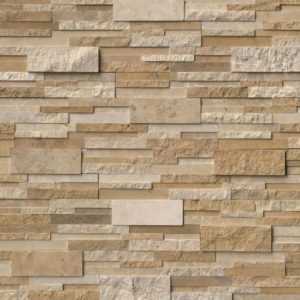 Casa Blend 3D Multi Finish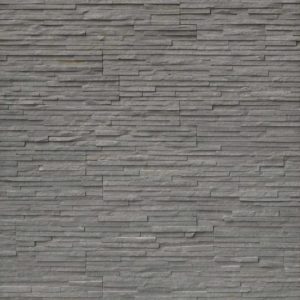 Charcoal Pencil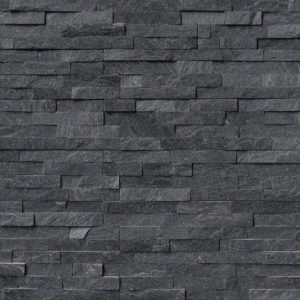 Coal Canyon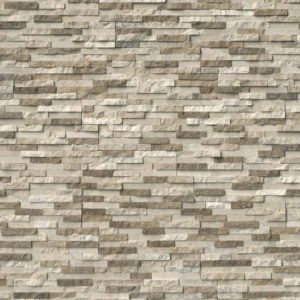 Colorado Canyon Pencil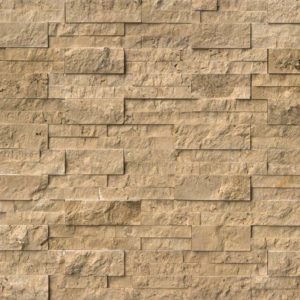 Cordoba Noche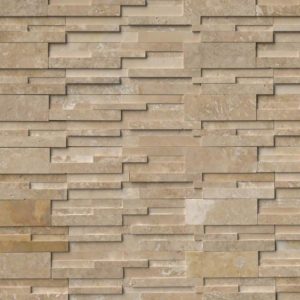 Durango Cream 3D Honed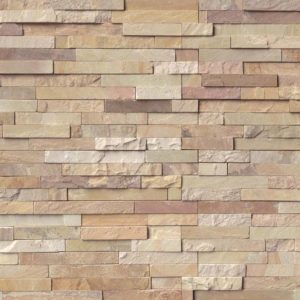 Fossil Rustic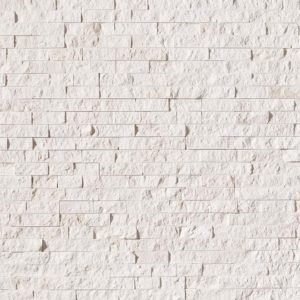 Freska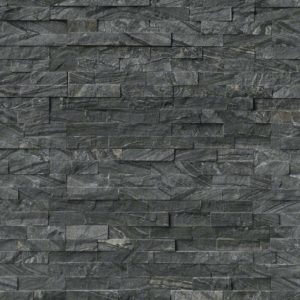 Glacial Black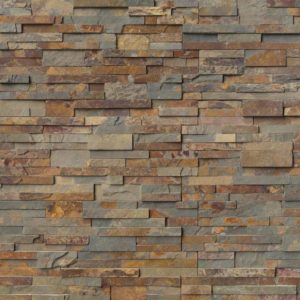 Gold Rush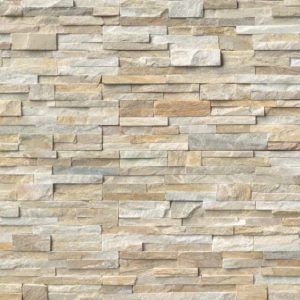 Golden Honey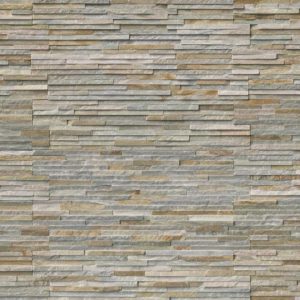 Golden Honey Pencil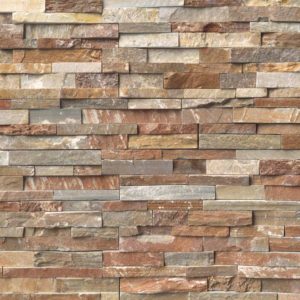 Golden White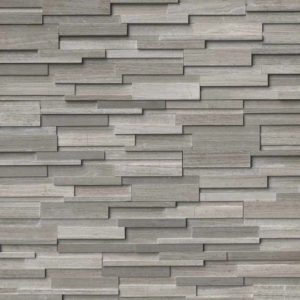 Gray Oak 3D Honed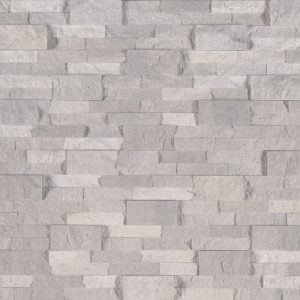 Iceland Gray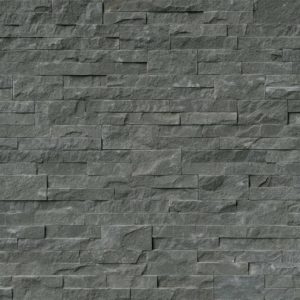 Mountain Bluestone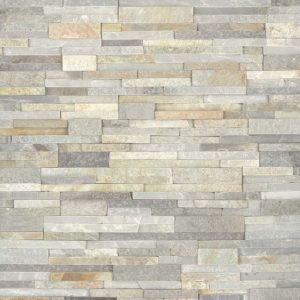 New Golden Honey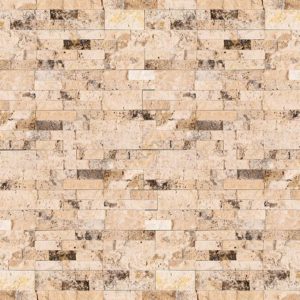 Philadelphia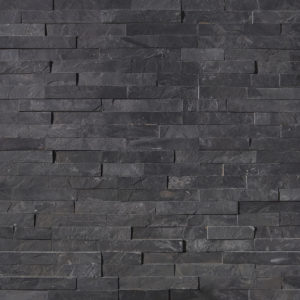 Premium Black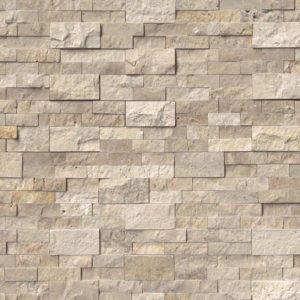 Roman Beige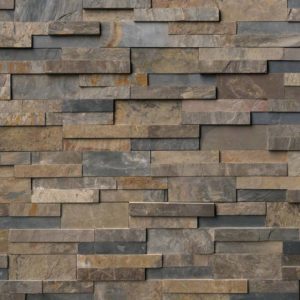 Rustic Gold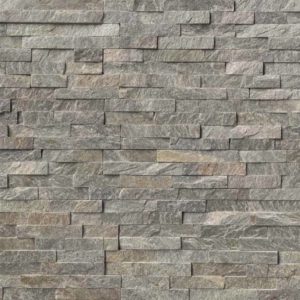 Sage Green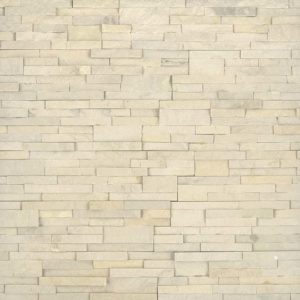 Sedona Beige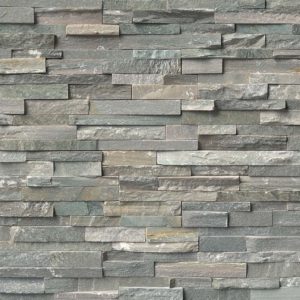 Sierra Blue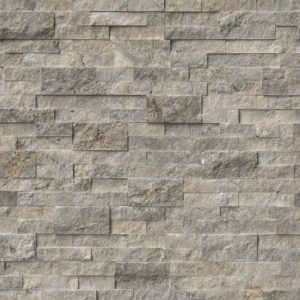 Silver Travertine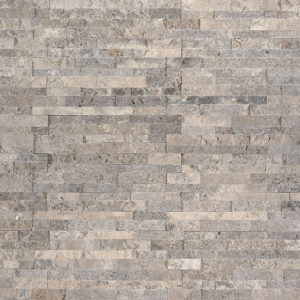 Silver Travertine Mini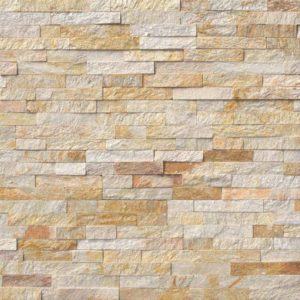 Sparkling Autumn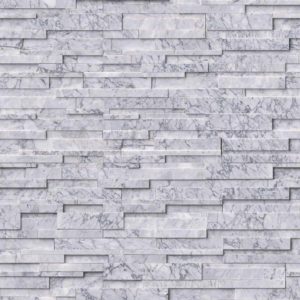 Statuarietto Capri 3D Honed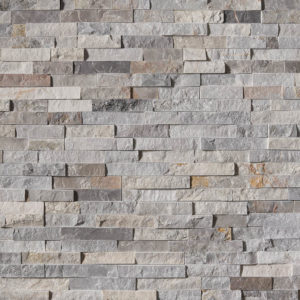 Sunset Silver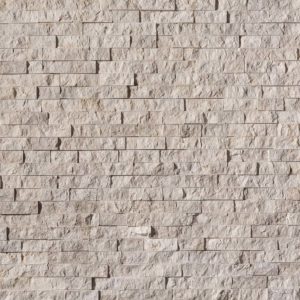 Tiara Beige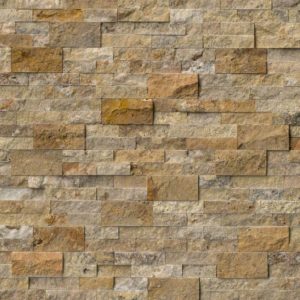 Tuscany Scabas
White Oak 3D Honed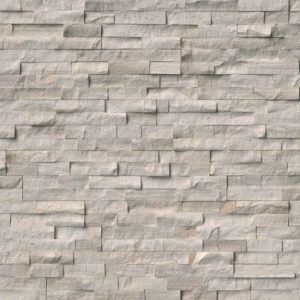 White Oak Splitface
Looking for Other Stones & Colors?
Edge Detail Choices
Free

Free

Free

Free

Free

Free

$10/lf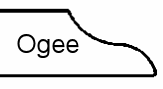 $25/lf

*The colors pictured on this website may vary from actual granite in stock. Please visit our showroom to view current inventory.
What Sets Us Apart From Our Competitors?
Flat Rate Demolition Fee
Fewer Seams
Pay by Counter Top Square Footags
5 FREE Edge Detail Options on 3cm Slabs
Handcrafted
Lifetime Sealant Program
Free Granite for Vanities*
Affordable Granite, Quartz, and Eco-Friendly Options
Can Beat Any Quote by 5%*
Custom Tables, Desks, Umbrella Stands, and More
Open 6 Days a Week

*Contact us for exact details.