Discover unlimited possibilities
Follow the latest trend. Start your own. Do something positive for the planet. Surround yourself with sophistication.
There's one solid surface that gives you the ultimate in freedom of expression and choice, in your kitchen, your bath, and
throughout your home. It's DuPont™ Corian®, it's your surface. The one that makes whatever you see in it possible.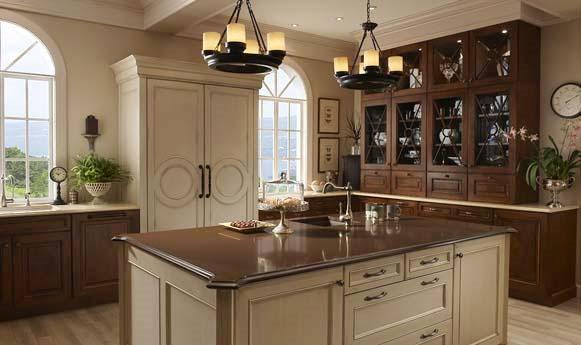 Effortless beauty
DuPont™ Corian® solid surface is easy to clean. Because Corian® is nonporous, stains do not penetrate the surface.
With proper cleaning, Corian® also resists the growth of mold, mildew and bacteria.
Seamless elegance
Corian® products such as sinks and backsplashes can be perfectly integrated to create the illusion of a single, solid surface. With a cove-
backsplash there are no cracks to collect dirt and moisture. Reputation for excellence DuPont invented solid surfaces and have worked to
continually improve our portfolio. As a result, Corian® has consistently attained a customer satisfaction rating of 96%.
Exceptional Warranty
Every Corian® solid surface countertop from DuPont is covered by a limited-warranty for products.
---
To see our prices & colors on Dekton
To see our prices & colors on Silestone
To see our prices & colors on Granite
To see our prices & colors on Q Quartz from MSI™
To see our prices & colors on Corian from DuPont