Ask about Pricing: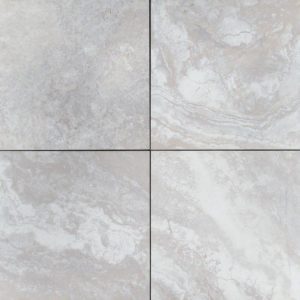 Argento Travertino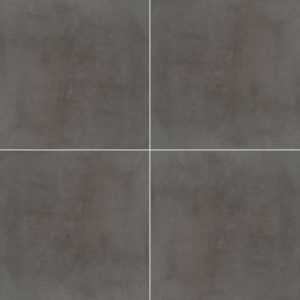 Beton Antracite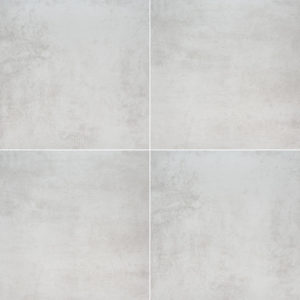 Beton Blanco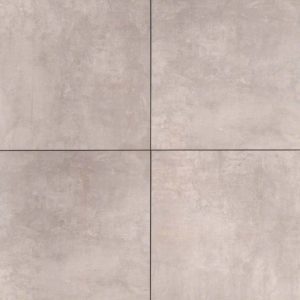 Beton Grey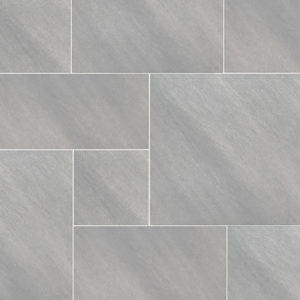 Fossil Snow Pattern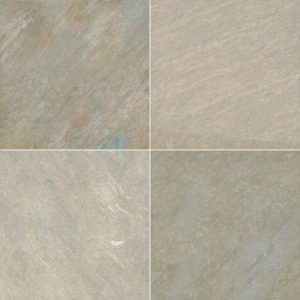 Golden White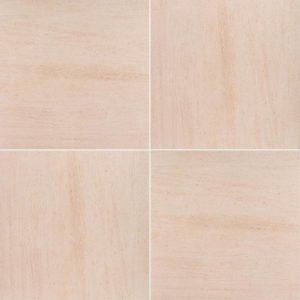 Living Style Beige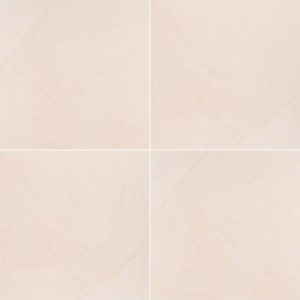 Living Style Cream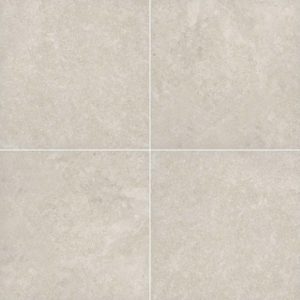 Livingstyle Pearl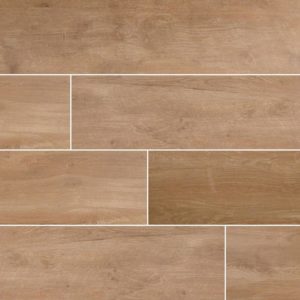 Lucas Betulla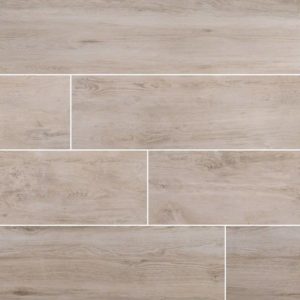 Lucas Canitia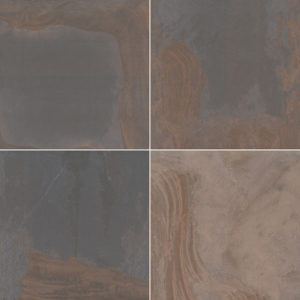 Mystique Multicolor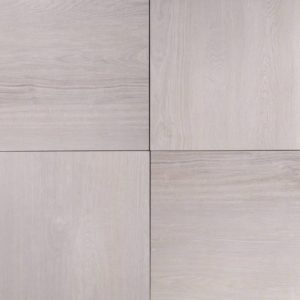 Palmwood Gris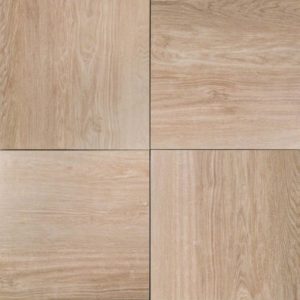 Palmwood Walnut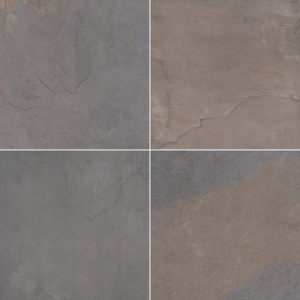 Pedra Azul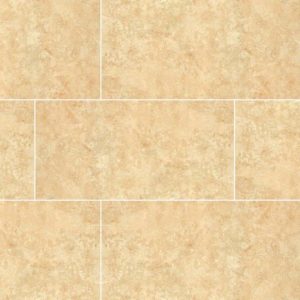 Petra Beige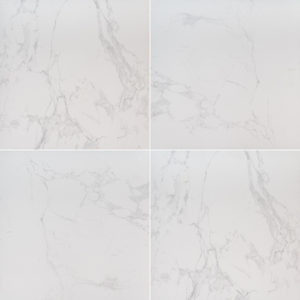 Praia Carrara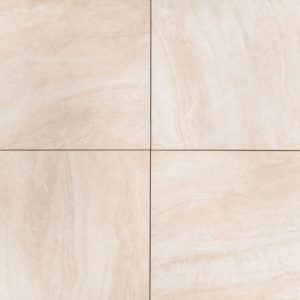 Praia Crema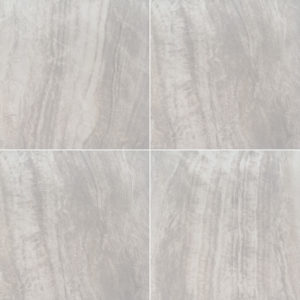 Praia Grey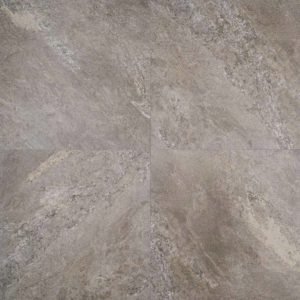 Quarzo Gray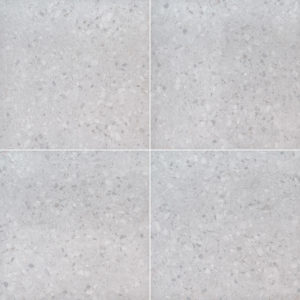 Terrazo Glacier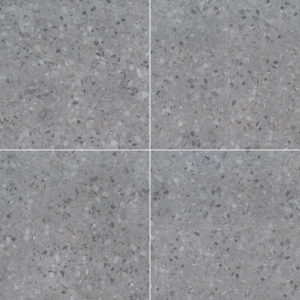 Terrazo Gris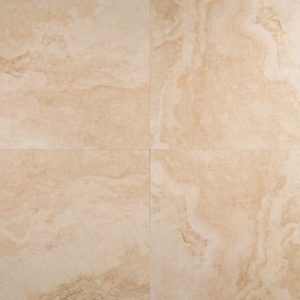 Tierra Beige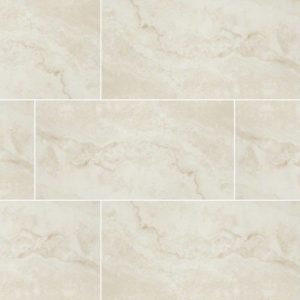 Tierra Ivory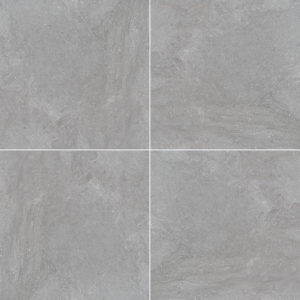 Vulkon Grey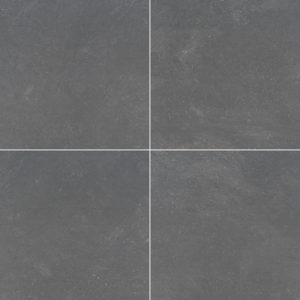 Vulkon Nero
Looking for Other Stones & Colors?
Edge Detail Choices
Free

Free

Free

Free

Free

Free

$10/lf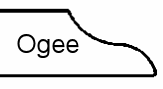 $25/lf

*The colors pictured on this website may vary from actual granite in stock. Please visit our showroom to view current inventory.
What Sets Us Apart From Our Competitors?
Flat Rate Demolition Fee
Fewer Seams
Pay by Counter Top Square Footage
6 FREE Edge Detail Options on 3cm Slabs
Handcrafted
Lifetime Sealant Program
Free Granite for Vanities*
Affordable Granite, Quartz, and Eco-Friendly Options
Can Beat Any Quote by 5%*
Custom Tables, Desks, Umbrella Stands, and More
Open 6 Days a Week

*Contact us for exact details.