Sleek. Seamless. Sophisticated. The revolutionary Stile™ Thin Porcelain Tile Collection offers the beauty of natural stone with the brilliance of porcelain.
$59/ft²

Installed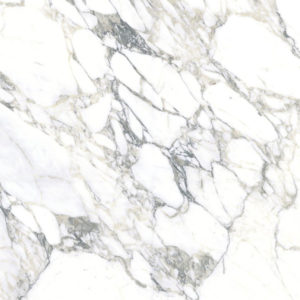 Arabascato Polished Bookmatched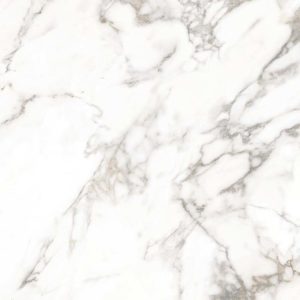 Arabascato Visio Matte Bookmatched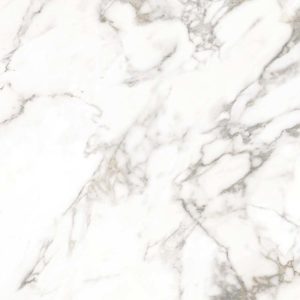 Arabascato Visio Polished Bookmatched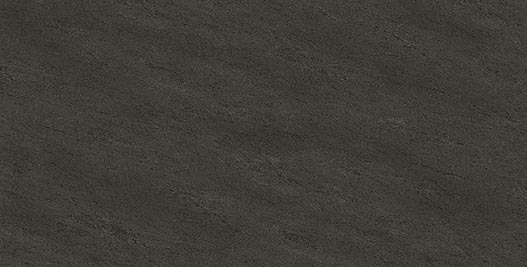 Basaltina Nera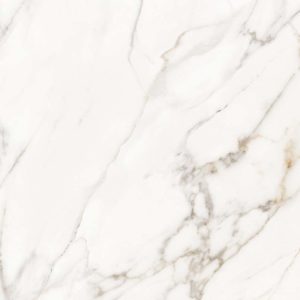 Calacatta Lucca Matte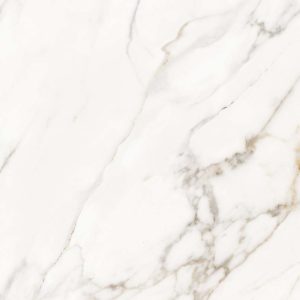 Calacatta Lucca Polished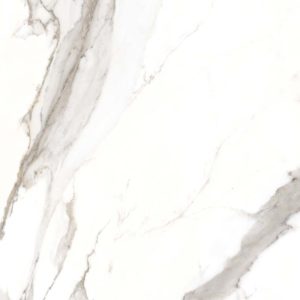 Statuario Bari Matte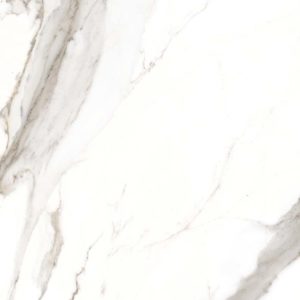 Statuario Bari Polished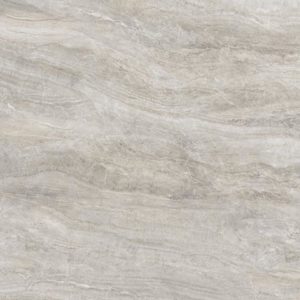 Taja Perla Matte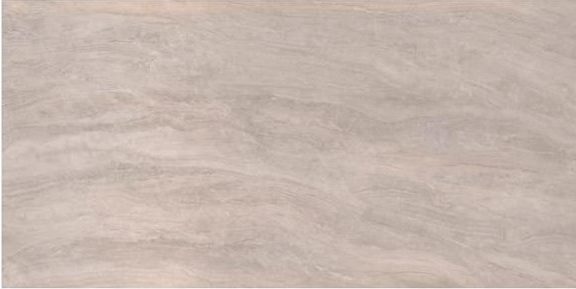 Taja Perla Polished
Looking for Other Stones & Colors?
Edge Detail Choices
Free

Free

Free

Free

Free

Free

$10/lf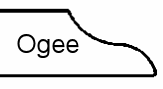 $25/lf

*The colors pictured on this website may vary from actual granite in stock. Please visit our showroom to view current inventory.
What Sets Us Apart From Our Competitors?
Flat Rate Demolition Fee
Fewer Seams
Pay by Counter Top Square Footags
5 FREE Edge Detail Options on 3cm Slabs
Handcrafted
Lifetime Sealant Program
Free Granite for Vanities*
Affordable Granite, Quartz, and Eco-Friendly Options
Can Beat Any Quote by 5%*
Custom Tables, Desks, Umbrella Stands, and More
Open 6 Days a Week

*Contact us for exact details.