A breathtaking collection of inspirational colors and styles, Q Premium Natural Quartz (Q-Quartz) complements any decorative scheme.
No wonder it's a designer favorite!
$39/ft²

Installed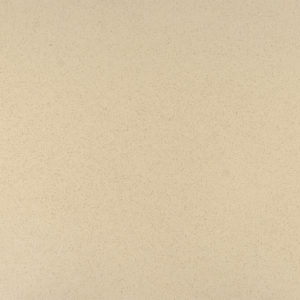 Almond Roca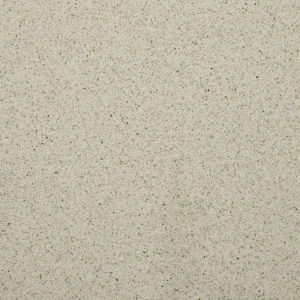 Bayshore Sand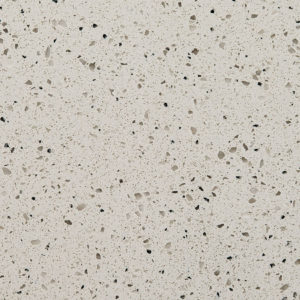 Bianco Pepper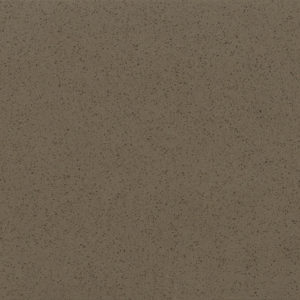 Desert Bloom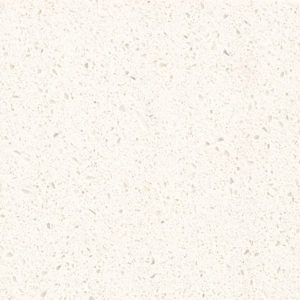 Frost White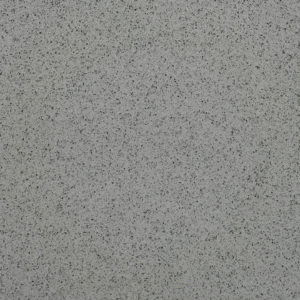 Iced Gray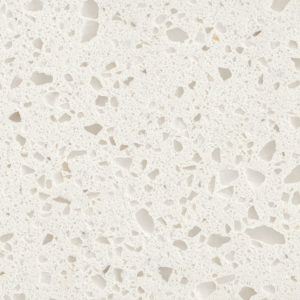 Iced White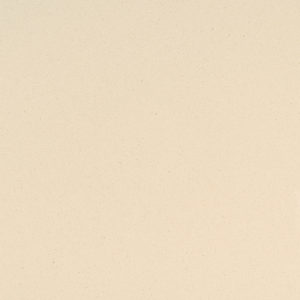 Ivory Cream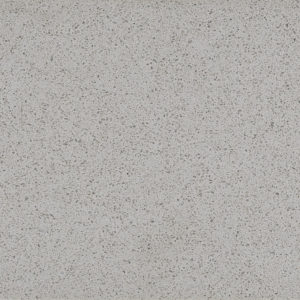 Meridian Gray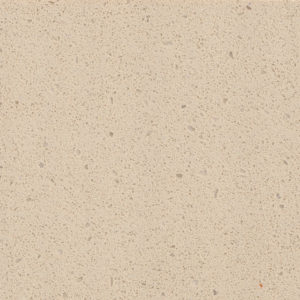 Pebble Rock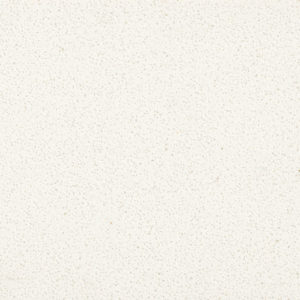 Snow White
$49/ft²

Installed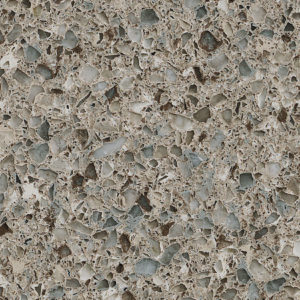 Alpine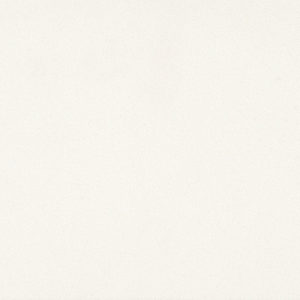 Arctic White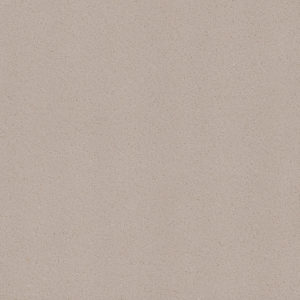 Ash Gray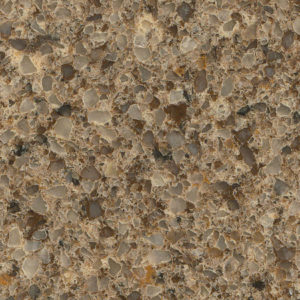 Bedrock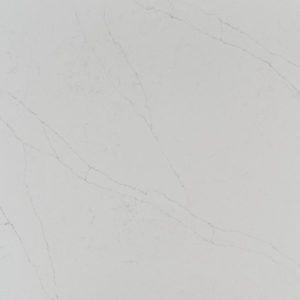 Calacatta Alto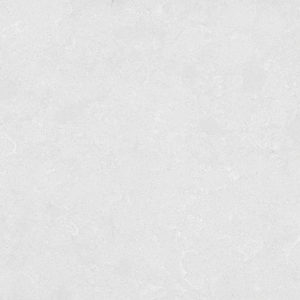 Calico White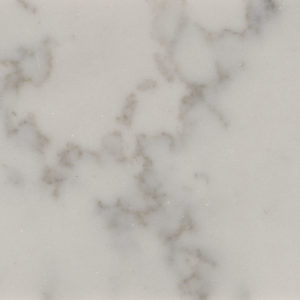 Carrara Grigio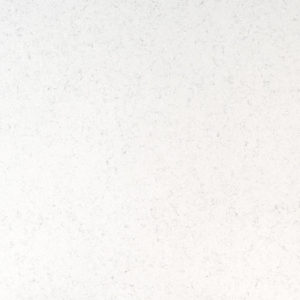 Carrara Iris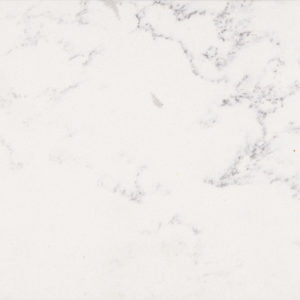 Carrara Marmi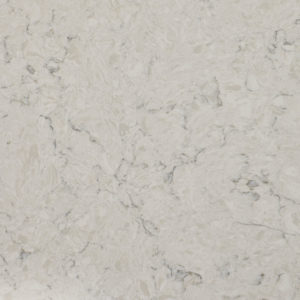 Carrara Mist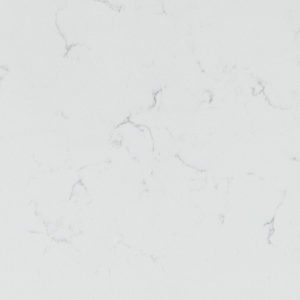 Carrara Morro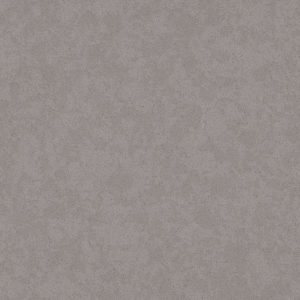 Concerto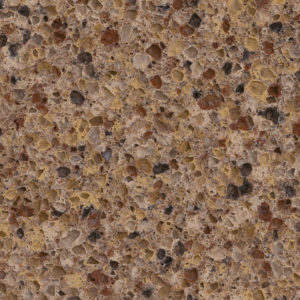 Coronado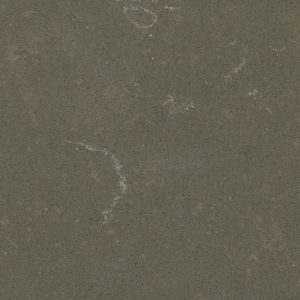 Fossil Brown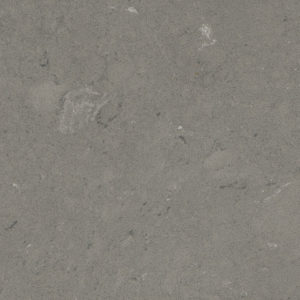 Fossil Gray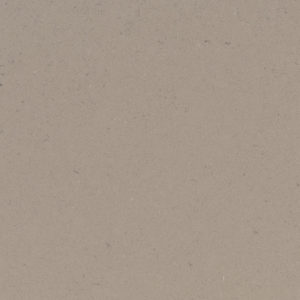 Fossil Taupe Mirano Gray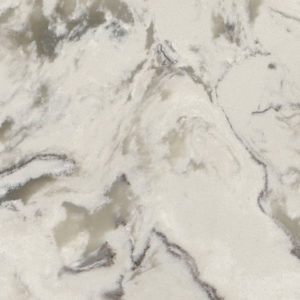 Montclair White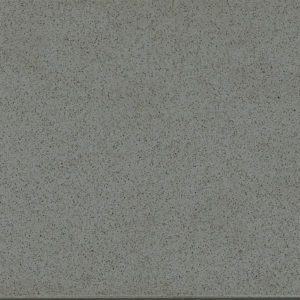 Mystic Gray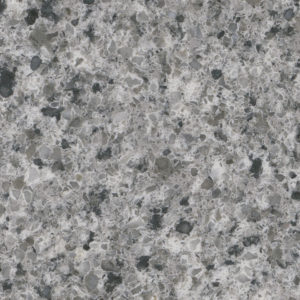 Pearl Gray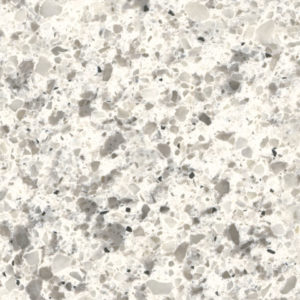 Peppercorn White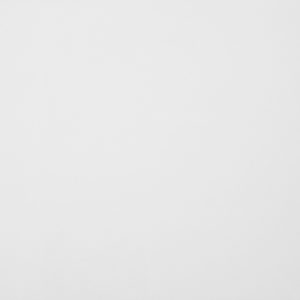 Premium Plus White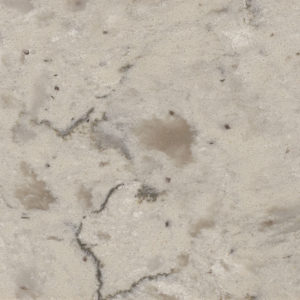 Romano White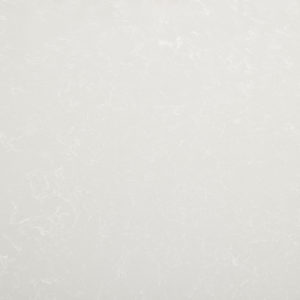 Shell White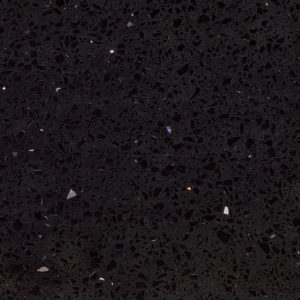 Sparkling Black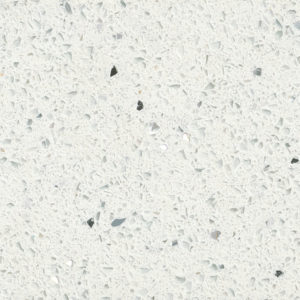 Sparkling White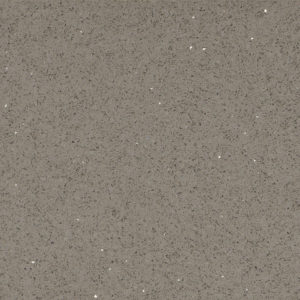 Stellar Gray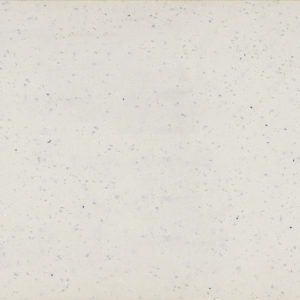 Stellar White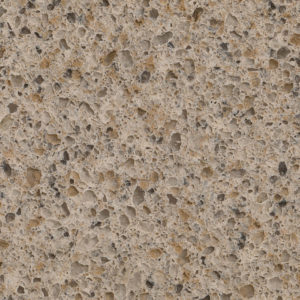 Toasted Almond
$59/ft²

Installed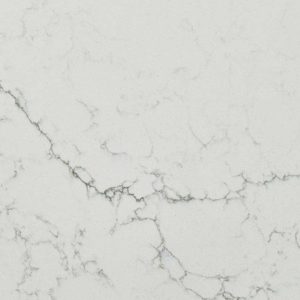 Alabaster White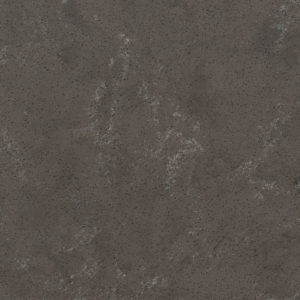 Babylon Gray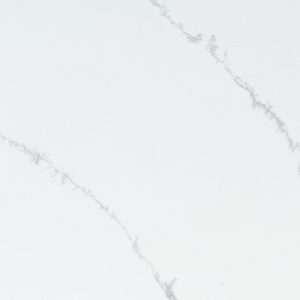 Calacatta Ultra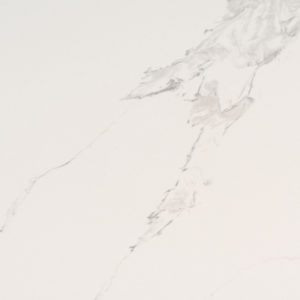 Calacatta Venice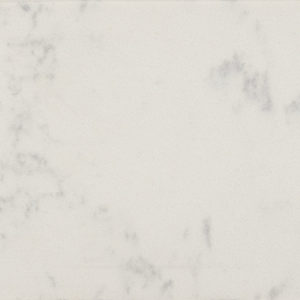 Calacatta Vicenza – Polished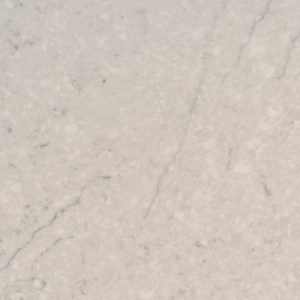 Carrara Caldia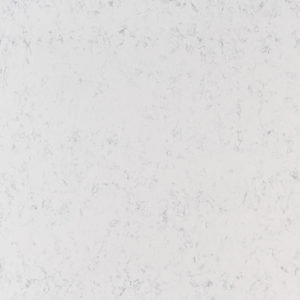 Carrara Lumos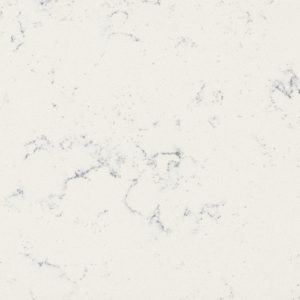 Fairy White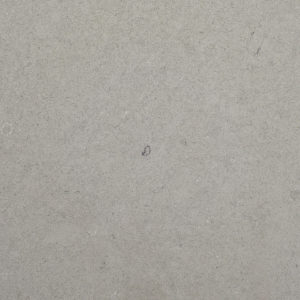 Fossil Gray – Matte Finish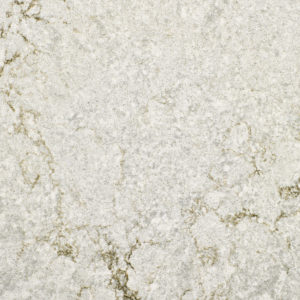 Gray Lagoon – Polished Hazelwood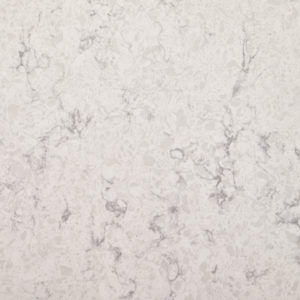 Mara Blanca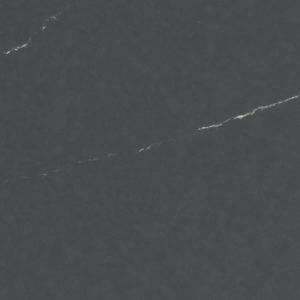 Soapstone Metropolis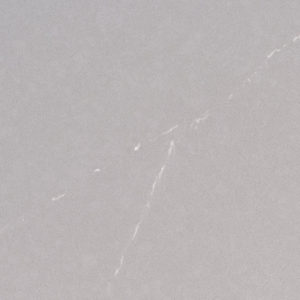 Soapstone Mist
$69/ft²

Installed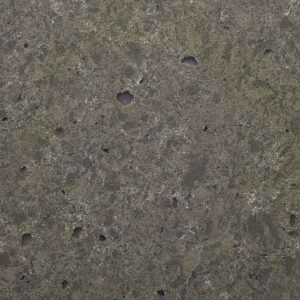 Babylon Gray – Concrete Finish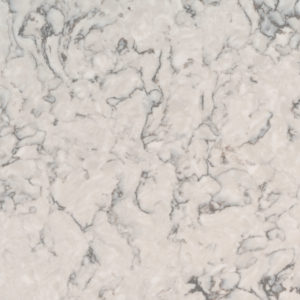 Blanca Arabescato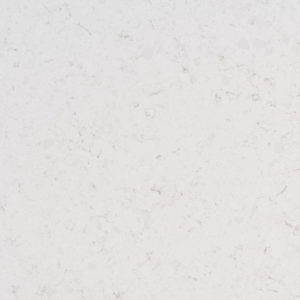 Blanca Statuarietto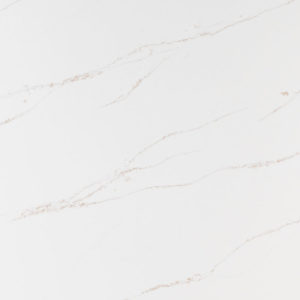 Calacatta Arno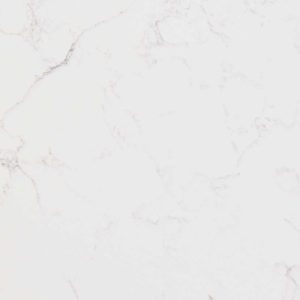 Calacatta Botanica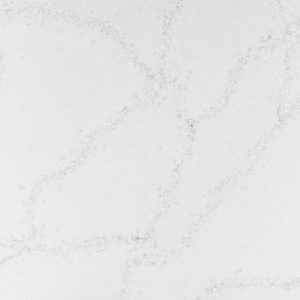 Calacatta Ida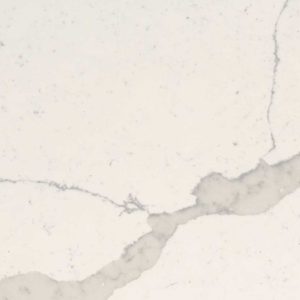 Calacatta Trento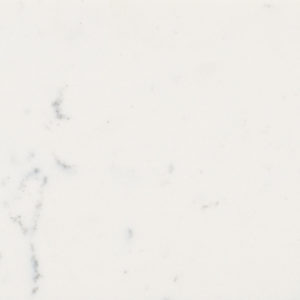 Cashmere Carrara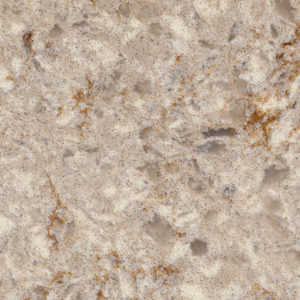 Chakra Beige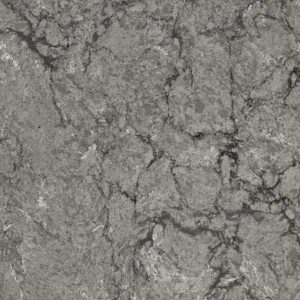 Fantasy Gray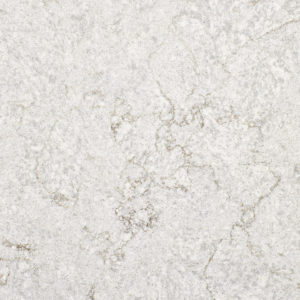 Gray Lagoon – Concrete Finish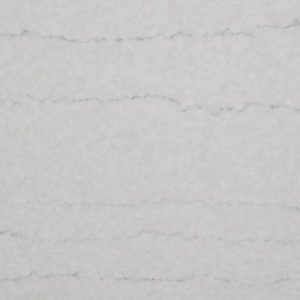 Macaubas Wave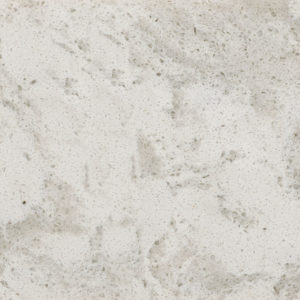 Pelican White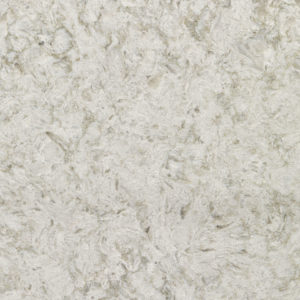 Portico Cream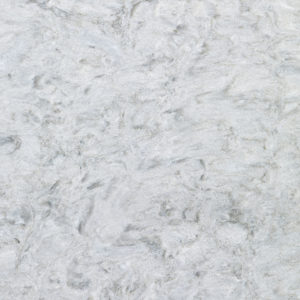 Rolling Fog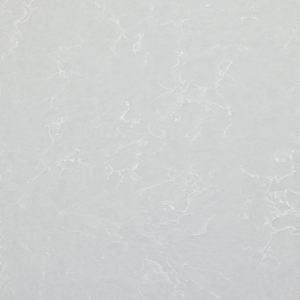 Smoked Pearl
$79/ft²

Installed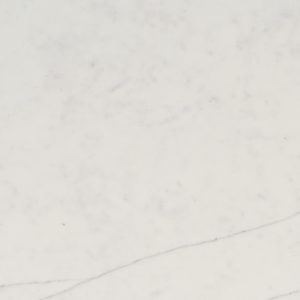 Calacatta Clara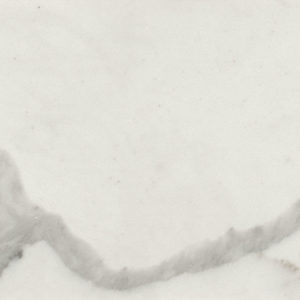 Calacatta Classique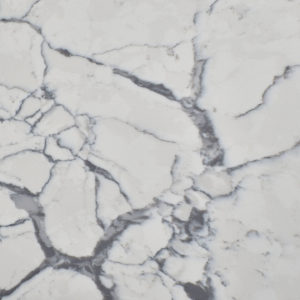 Calacatta Lago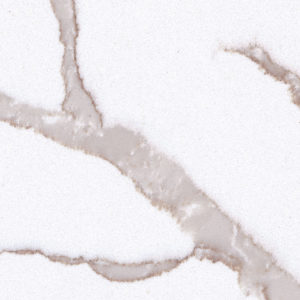 Calacatta Laza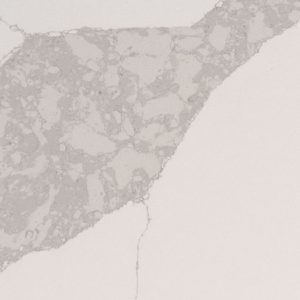 Calacatta Leon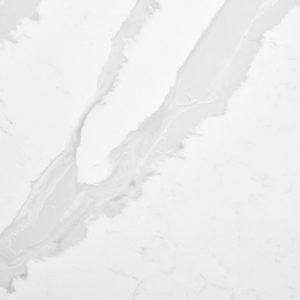 Calacatta Luccia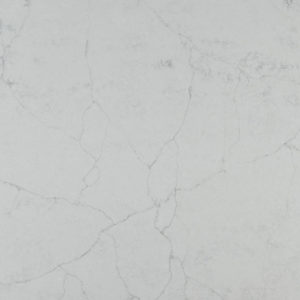 Calacatta Monaco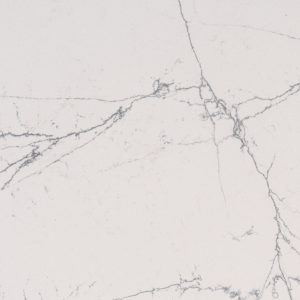 Calacatta Montage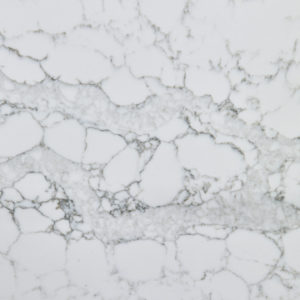 Calacatta Naples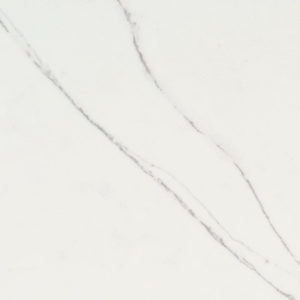 Calacatta Trevi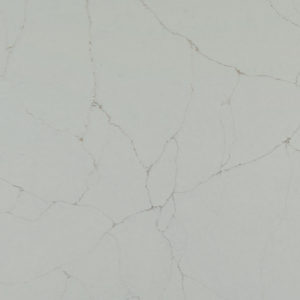 Calacatta Valentin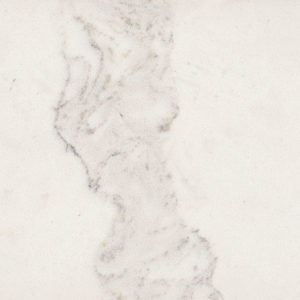 Calacatta Verona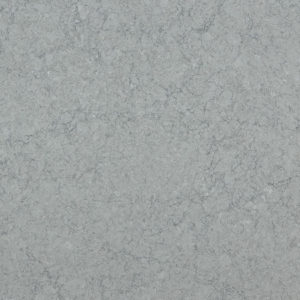 Galant Gray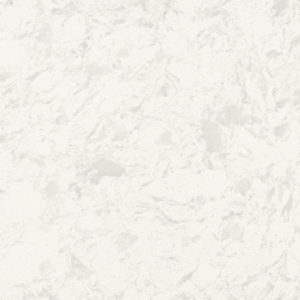 Glacier White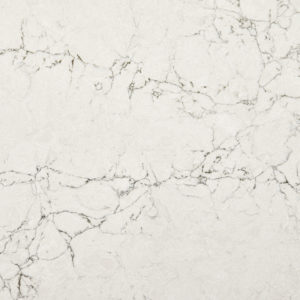 Lido Blanco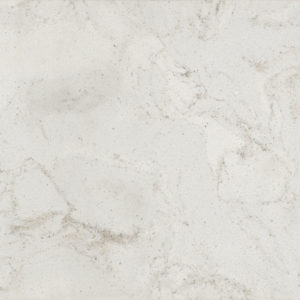 Marbella White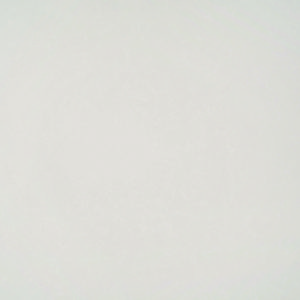 Perla White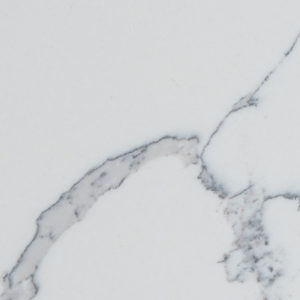 Statuary Classique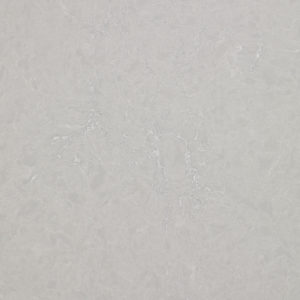 Vena Carbona
Looking for Other Stones & Colors?
Edge Detail Choices
Free

Free

Free

Free

Free

Free

$10/lf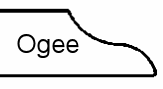 $25/lf

*The colors pictured on this website may vary from actual granite in stock. Please visit our showroom to view current inventory.
What Sets Us Apart From Our Competitors?
Flat Rate Demolition Fee
Fewer Seams
Pay by Counter Top Square Footags
5 FREE Edge Detail Options on 3cm Slabs
Handcrafted
Lifetime Sealant Program
Free Granite for Vanities*
Affordable Granite, Quartz, and Eco-Friendly Options
Can Beat Any Quote by 5%*
Custom Tables, Desks, Umbrella Stands, and More
Open 6 Days a Week

*Contact us for exact details.