Prefabricated Vanities:
We offer FREE Shipping to Oregon, Washington, and California (excludes vanities larger than 60″x22″).
Lowest Price Guarantee:
We guarantee to be at least $500 less than Home Depot, Lowe's, Costco, and Ikea on comparable granite and $250 less than those retailers on Corian, and Silestone (40ft² minimum).
Up to $20/ft² off Single Slabs
For smaller kitchens, islands, or multiple vanities: take advantage of our single slabs and save up to $20/ft² (25ft² minimum & layout required).
Granite Deals
Alaska White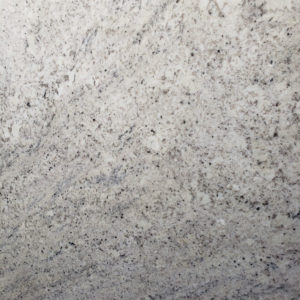 Athiri White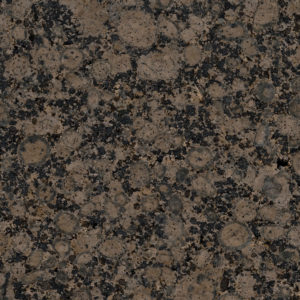 Baltic Brown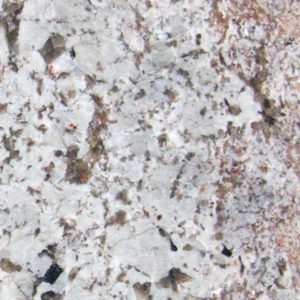 Bianco Antico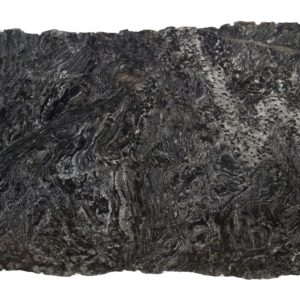 Black Forest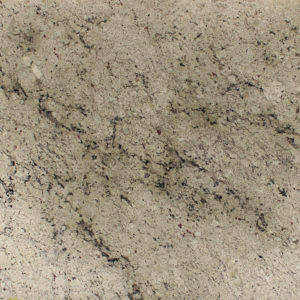 Blanco Desiree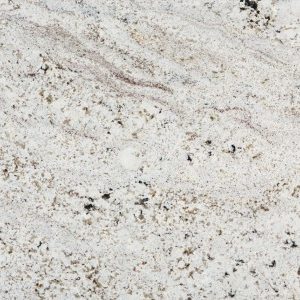 Blanco Gabrielle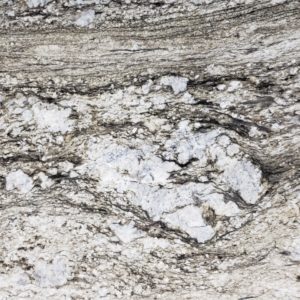 Blue Dunes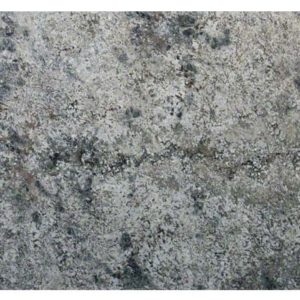 Blue Flower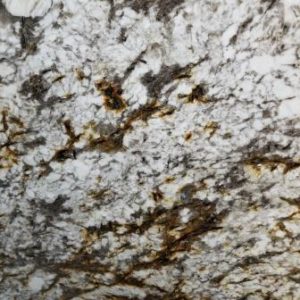 Brown Persa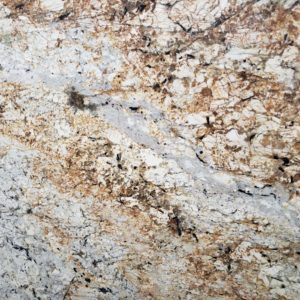 Caroline Summer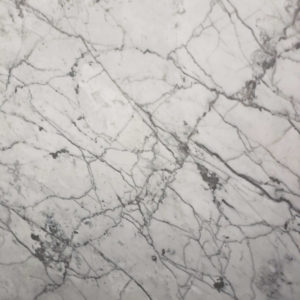 Carrara Marble Polished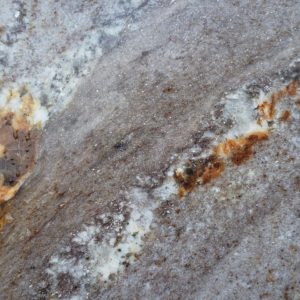 Chocolate Bordeaux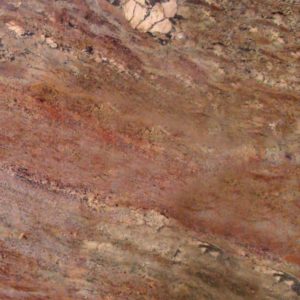 Crema Bordeaux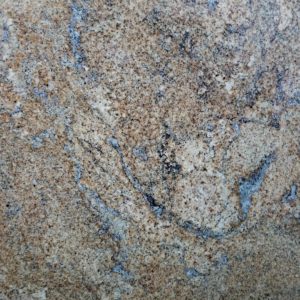 Eldorado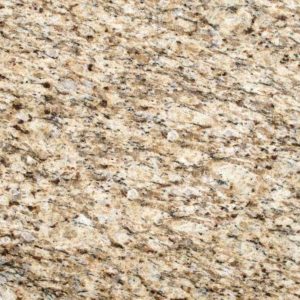 Giallo Ornamental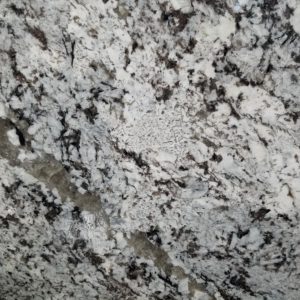 Granito Bonno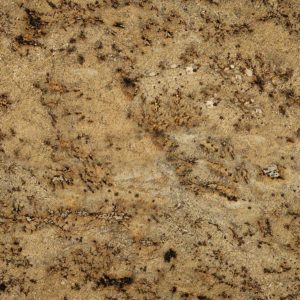 Lapidus
Matrix Motion Leathered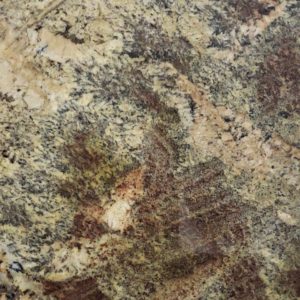 River Bordeaux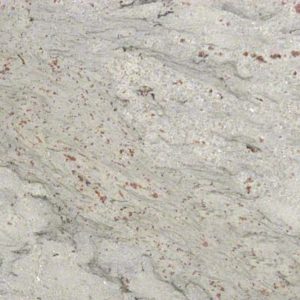 River White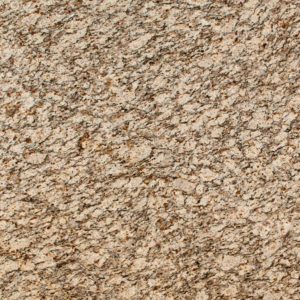 Santa Cecelia 2cm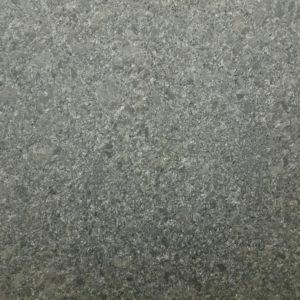 Silver Pearl Antiqued
Silver Waves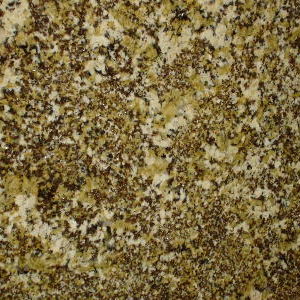 Star Beach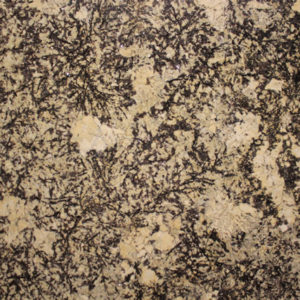 Star Reef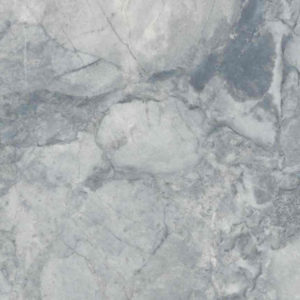 Super White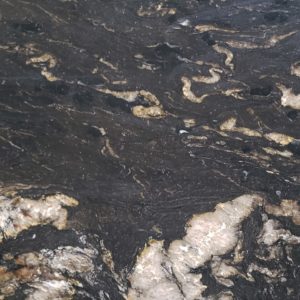 Titanium Brushed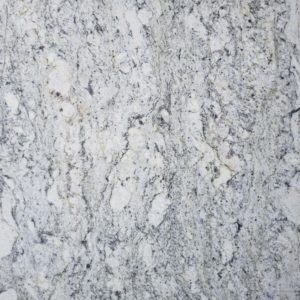 Tobacco Satin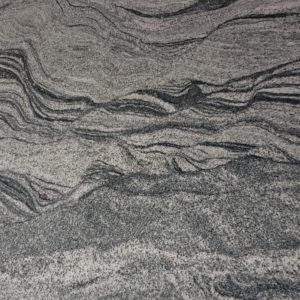 Viscon White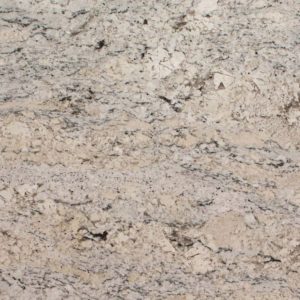 White Ice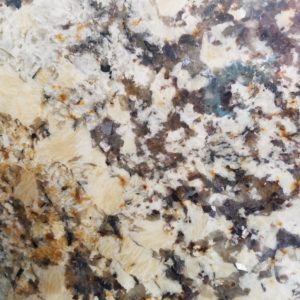 White Tropical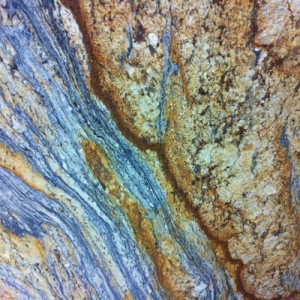 Yellow River
Quartz Singles ($39/ft² unless noted)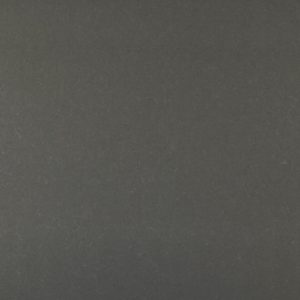 Altair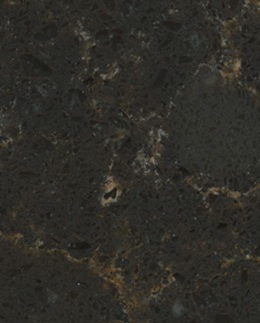 Black Dragon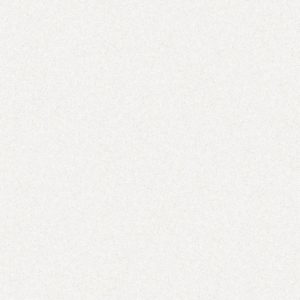 Blanco Maple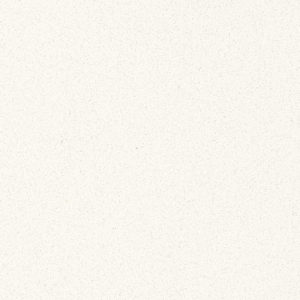 Caesarstone – Blizzard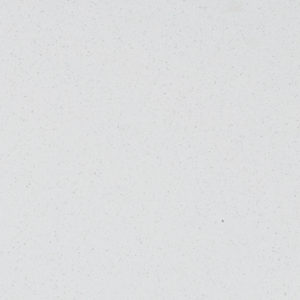 Caesarstone – Ocean Foam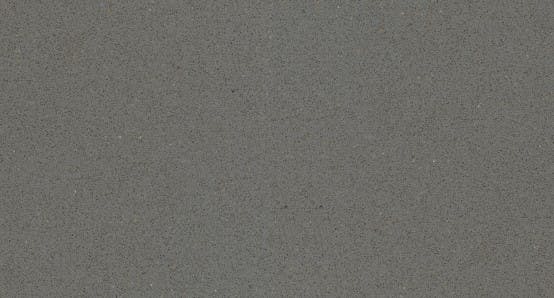 Grey Expo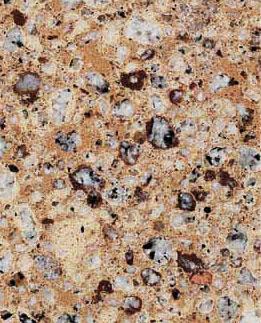 Kona Dragon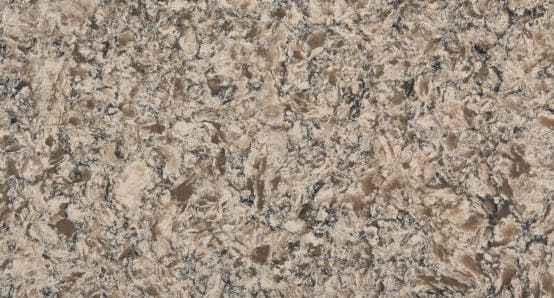 Mediterranean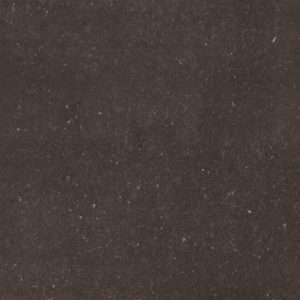 Merope Jupiter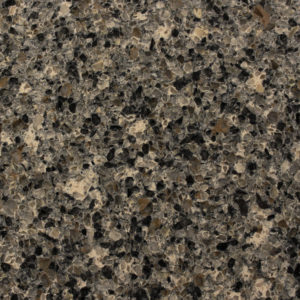 Pental – Orissa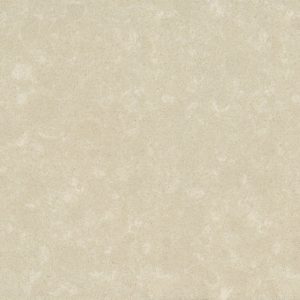 Tigris Sand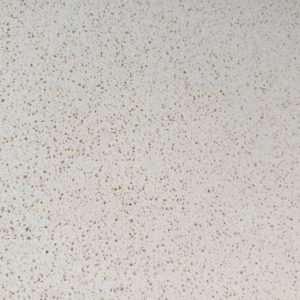 Zodiac Quartz – Papyrus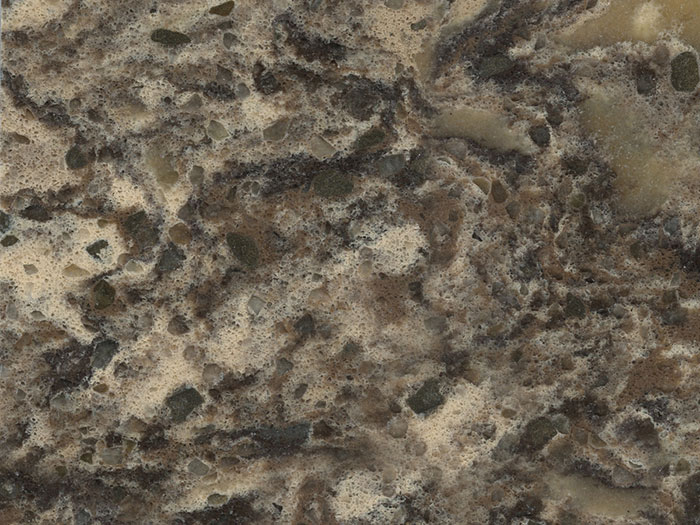 Zynite
Last Call for 2cm Quartz $39/ft² Laminated ($29/ft² not Laminated)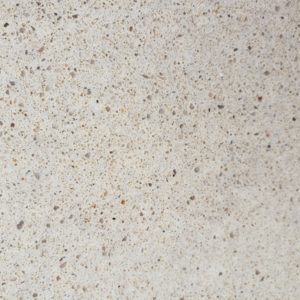 Arizona Desert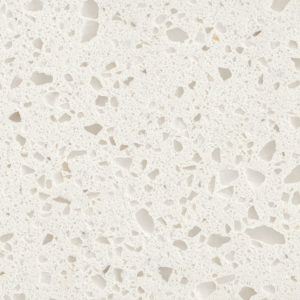 Iced White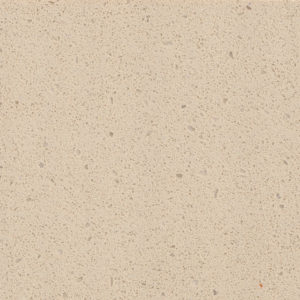 Pebble Rock
Vanities Ready for Pickup
*Sold as is, with an under mount white porcelain sink attached. Call for more details.
Small: $295 (37″ x 22″ unless otherwise noted)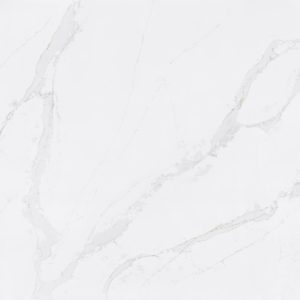 Eternal Calacatta Gold Polished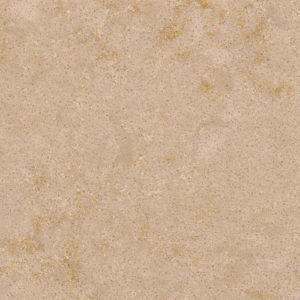 Solare
Medium: $395 (49″ x 22″ unless otherwise noted)
Alaska White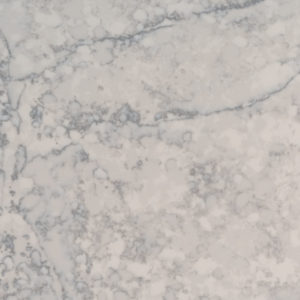 Calacatta Pearl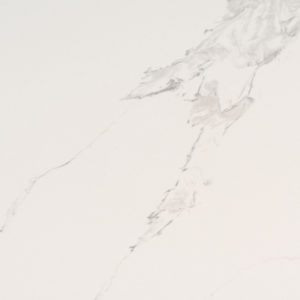 Calacatta Venice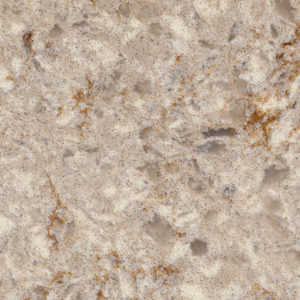 Chakra Beige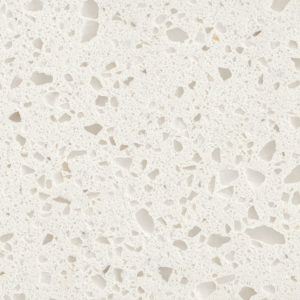 Iced White
Large: $495 (61″ x 22″ unless otherwise noted)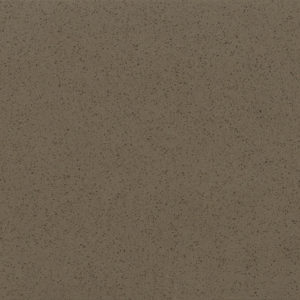 Desert Bloom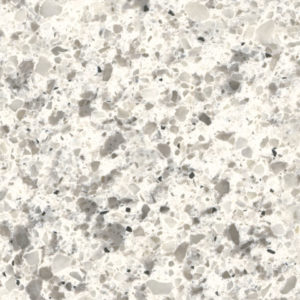 Peppercorn White
Jumbo: $795 (93″ x 22″ unless otherwise noted)
No Stones Found
Free Granite for Vanities with Purchase of a Kitchen*
*Ask for Details