Lowest Price Guarantee:
We guarantee to be at least $500 less than Home Depot, Lowe's, Costco, and Ikea on comparable granite and $250 less than those retailers on Corian, and Silestone (40ft² minimum).
Up to $20/ft² off Single Slabs
For smaller kitchens, islands, or multiple vanities: take advantage of our single slabs and save up to $20/ft² (25ft² minimum & layout required).
Granite Singles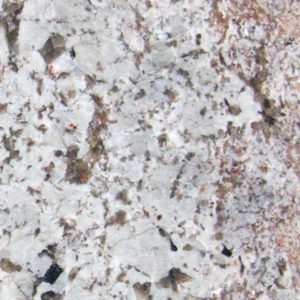 Bianco Antico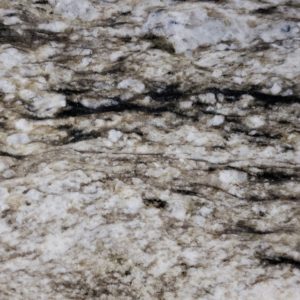 Blue Dunes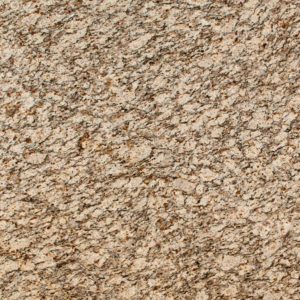 Santa Cecelia 2cm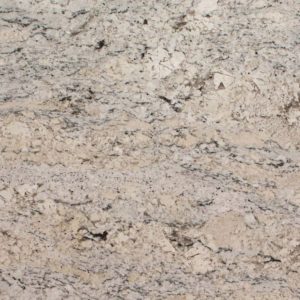 White Ice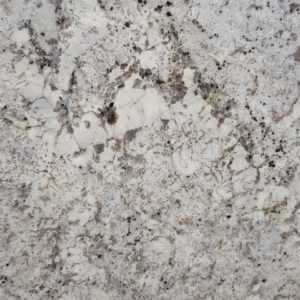 White Spring
Quartz Singles ($39/ft² unless noted)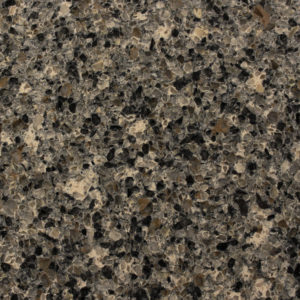 Pental – Orissa
Last Call for 2cm Quartz $39/ft² Laminated ($29/ft² not Laminated)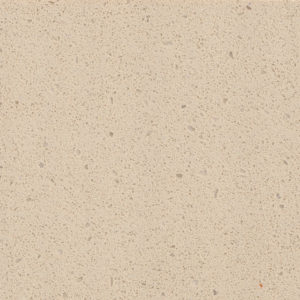 Pebble Rock
Vanities Ready for Pickup
*Sold as is, with an under mount white porcelain sink attached. Call for more details.
Small: $295 (37″ x 22″ unless otherwise noted)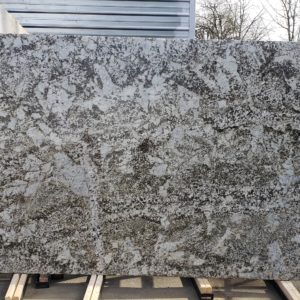 Alaska White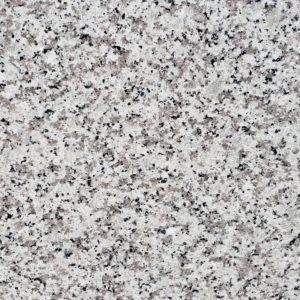 Luna Pearl
Medium: $395 (49″ x 22″ unless otherwise noted)
No Stones Found
Large: $495 (61″ x 22″ unless otherwise noted)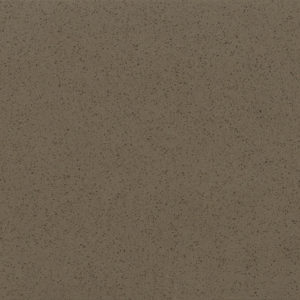 Desert Bloom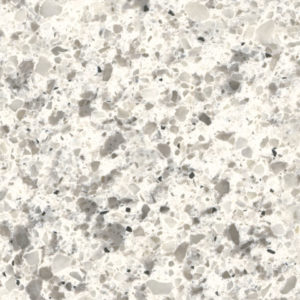 Peppercorn White
Jumbo: $795 Please call for details.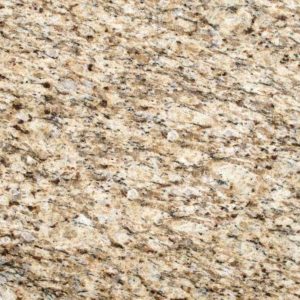 Giallo Ornamental
Free Granite for Vanities with Purchase of a Kitchen*
*Ask for Details