Keystone Granite provides a variety of sinks to perfectly match your countertop and space. Choose from 16 gauge or 18 gauge stainless steel, quartz composite, or porcelain bowls. We have round, oval, rectangular, farmhouse and double bowl styles available.
Think beyond the basics with Blanco sinks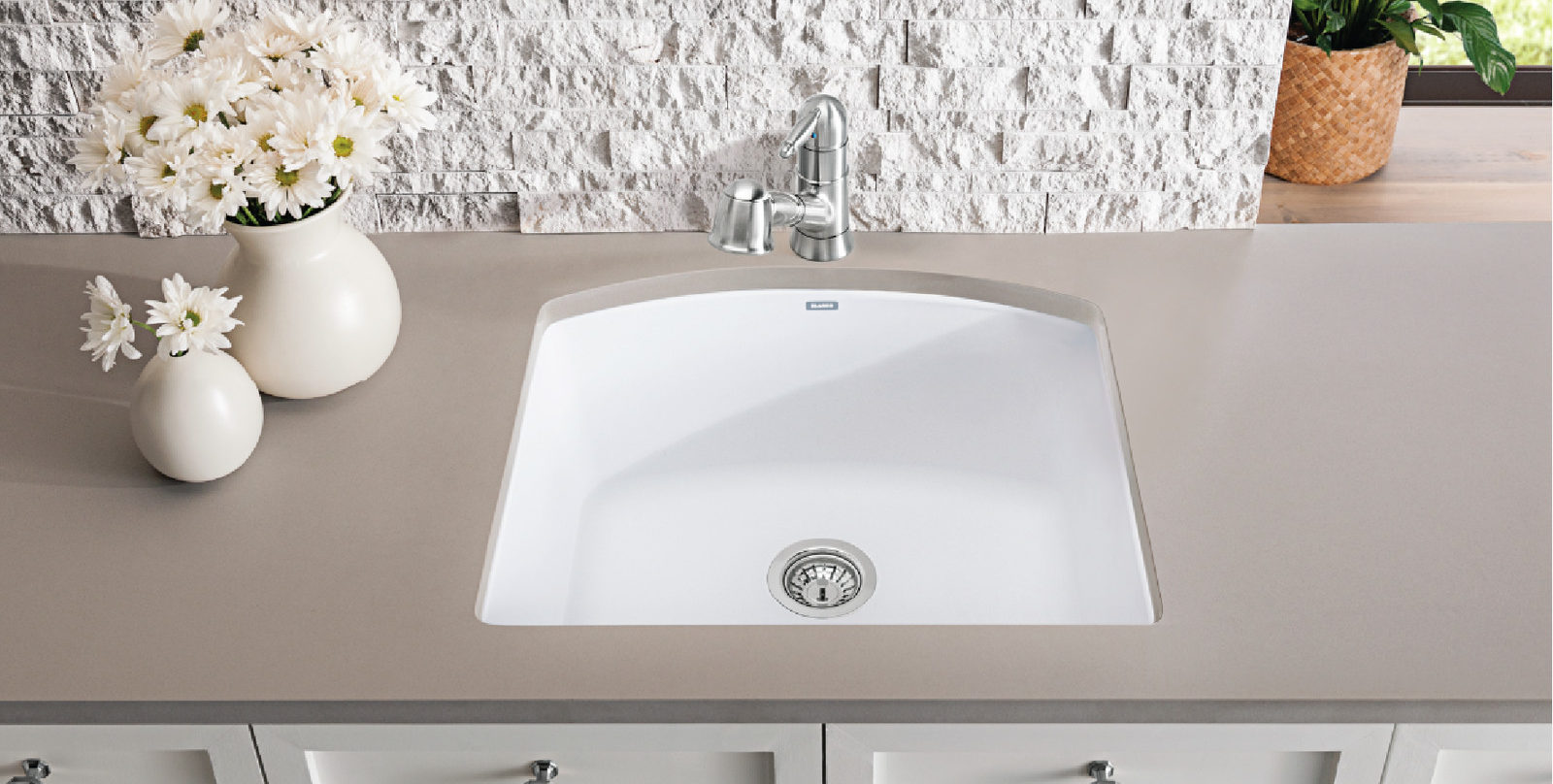 Made in Germany, these sinks are top of the line.
Heat resistant up to 536 degrees
Rock hard granite durability
Limited lifetime warranty
Resistant to scratches, stains and all household acids and alkali solutions
Unsurpassed cleanability backed by 7 patents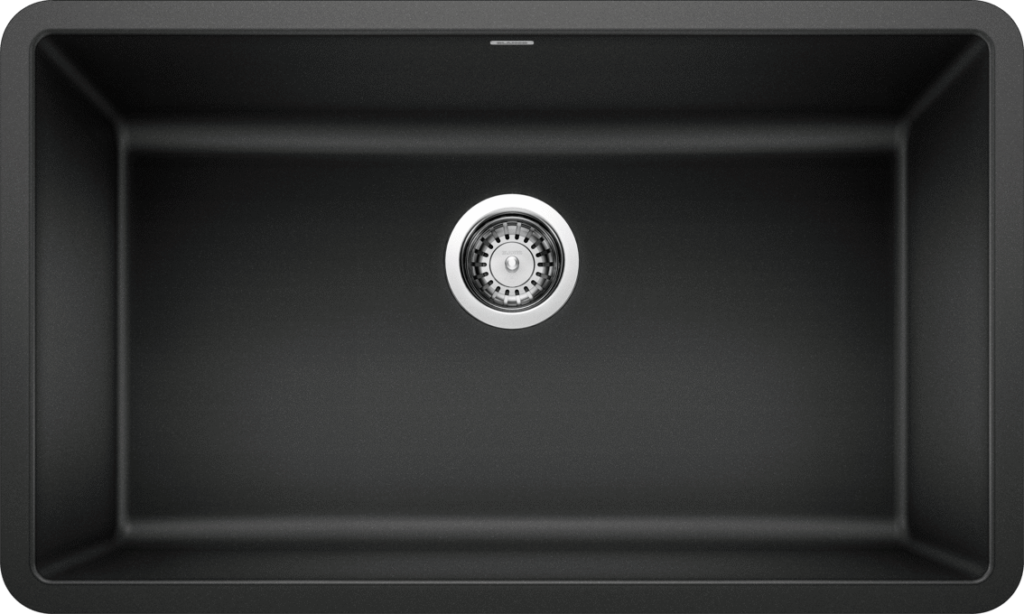 Quality and style with MSI sinks
16 Gauge Handcrafted Farmhouse Sinks
For combined style and functionality, choose from our available models of stainless steel farmhouse sinks. The super-premium sound-shielding pads and coating provide maximum thermal and noise insulation. The extra deep basin will fit even your largest cookware and utensils with ease. All are fully compatible with standard kitchen sink plumbing.
Individually hand-crafted by skilled artisans
16-gauge stainless steel for maximum durability (lower gauge indicates thicker steel)
Luxurious, fined-tuned brushed steel finish
Sharp inside corners accentuate the contemporary look
Limited lifetime warranty
Download our MSI sinks brochure
Quartz Composite Sinks
Our quartz composite sinks are highly durable and provide best in class resistance to impact and scratch. These options are family friendly, easy to clean and their beauty will last for years.
Heat resistant up to 535 degrees
Velvety smooth finish resistant to stains and smudges
UV protected surface protects against fading
Non-porous surface doesn't harbor bacteria
Thick construction provides superior sound absorption when using the sink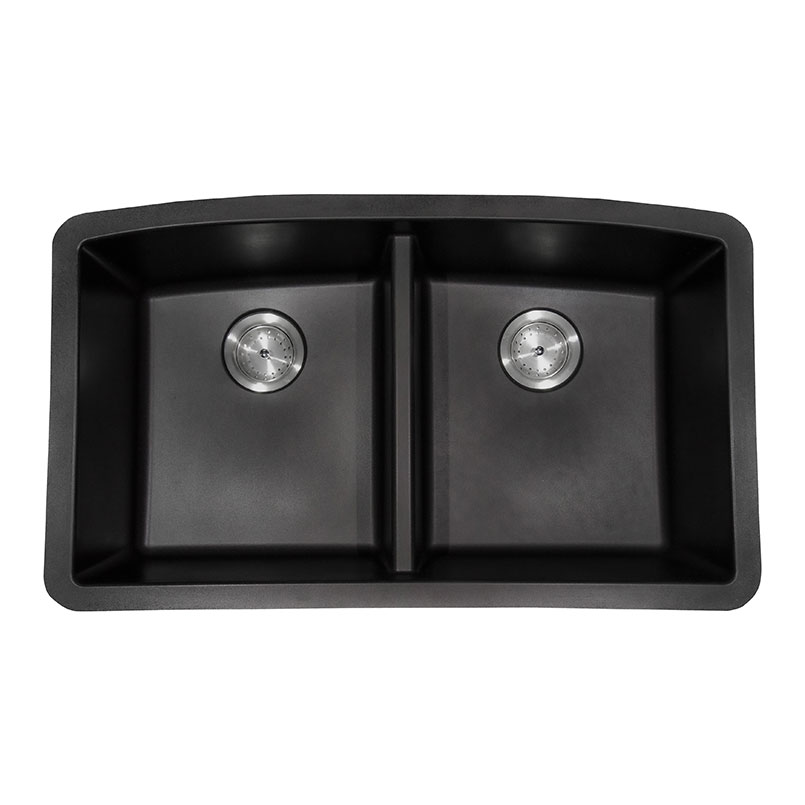 Vanity Bathroom Sinks
Our vanity bathroom sinks are crafted of durable porcelain designed to give you lasting performance and beauty for years to come.