Enjoy all the seasons in comfort with an outdoor patio heater.
We are now offering both residential and commercial patio heaters in many different styles to provide the perfect amount of warmth for your patio, entertainment space or outdoor dining area. Whether you're looking for a gas or electric heater, portable or mounted, we can help you find the best heater suitable for your space.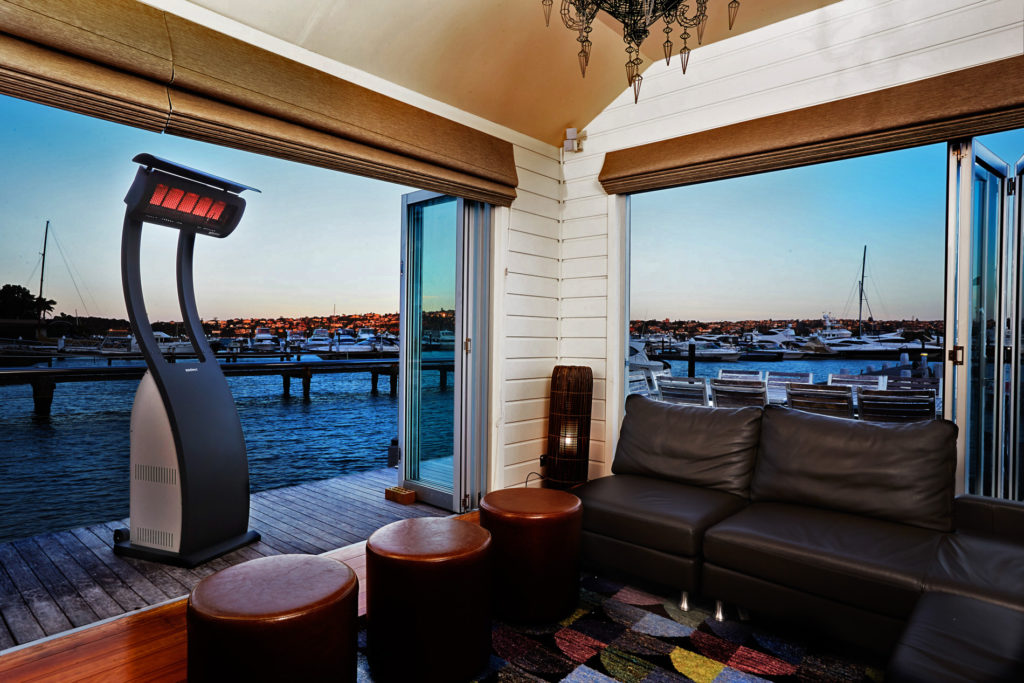 Residential Outdoor Heaters
Bring the comfort of indoors outside and enjoy your patio or outdoor living space year round. Don't let your outdoor kitchens and entertainment space be limited to one or two seasons and sunny weather. 
Commercial Outdoor Heaters
Keep your customers cozy and coming back with outdoor warmth. With the expansion of outdoor seating everywhere, the demand for outdoor heaters has surged. We're here to help you make your outdoor dining and entertainment an experience to be remembered. 
Call or stop by today for pricing and options.
Now Offering Bromic and Infratech Heaters